Agung Aris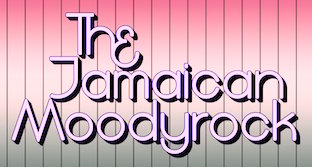 R. Agung Aries Triyanto is the Indonesian designer (b. 1975) of the brush script typeface Destain (2016), the Broadway style deco typeface Broad (2016), and the Victorian typeface Brandals (2016).
In 2017, he created the connected script typeface Molluca, the signage typeface Cheese Latte, the heavy brush typeface Breed and the avant garde sans typeface Moody Rock (+the shadow version called Moody Rock Extrude).
In 2018, he designed the hand-crafted typeface Cuties Caps.