FontBros versus Hasbro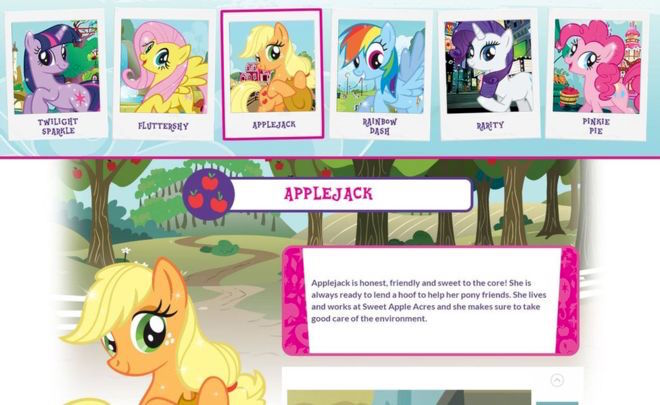 This report is dated February 2016. Font Bros (Minnesota) published Generation B, a typeface designed by Harold Lohner and inspired by The Parent Trap, a 1961's Walt Disney movie. Toy maker Hasbro has been using Generation B in its My Little Pony line of toys and videos.
The lawsuit against the toy maker company is filed in a New York federal court. Font Bros alleges that Hasbro created unauthorized copies of the font. It is suing the toy maker for $150,000 per violation and is reported to have contacted Hasbro regarding the matter. See also here.
EXTERNAL LINKS
FontBros versus Hasbro
MyFonts search
Monotype search
Fontspring search
Google search

INTERNAL LINKS
David and Goliath ⦿