Studio Joost Grootens [Joost Grootens]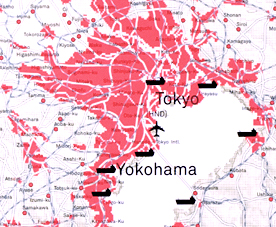 Amsterdam-based Studio Joost Grootens designs books in the field of architecture, urban space and art for international publishers and knowledge institutes. Joost Grootens is head of the Master Information Design program at Design Academy Eindhoven. Grootens specializes in atals design---his work includes Metropolitan World Atlas (2005), Atlas of the Conflict (2010) and Atlas of the Functional City (2015). 010 Publishers produced a book about Grootens's work in 2010 entitled I Swear I Use No Art At All.
Designer of Ceremony (2015, a set of pictograms and boxed letters published at Optimo).