Runsell Type (or: Runsell Studio, Studio Runsell) [Anna Safitri]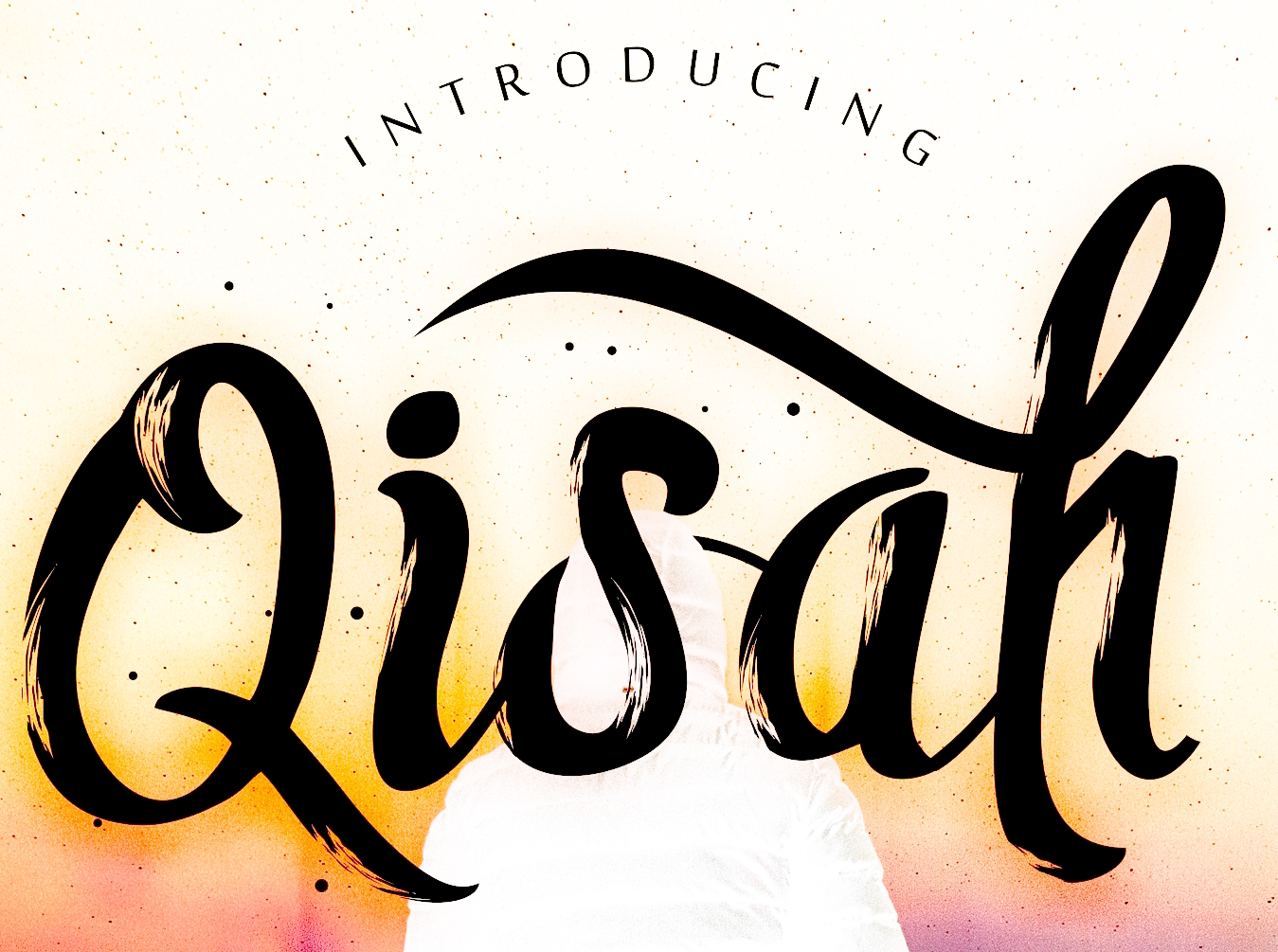 Magelang and/or Temanggung, Indonesia-based designer of Stayhend (2016, brush script), Shanthans (2016, brush script), Menulis (2016), Revalina (2016, grunge), Asbak, Rollingline (2016, brush script), the creamy script typeface Qisah (2016), the display typefaces Mishall (2016) and Stangbunder (2016), and the hand-crafted display typefaces Smanca (2016), Beliung (2016), Sathas (2016) and Rolade (2016).
Typefaces from 2017: Homeland, Standley, Seact, Hollybear, Vertica, Robusta.
Typefaces from 2018: Royal Stamford, Fairyland, Lancaste, Britania Letter (a signature font), Northam Thorne, Throttles, Amanda Santiago, Red Brick, Rusted Orlando, Lightstone, Echomotors (+Script), Jumping Frog, Soulgates, Qatar Capital, Arthurdale, Jessy Odelya, Robusta, Robusta Sans, Tosca Beauty, Pacific Coast, Eudora, Housemate, Shilkmen Sans, Morristone Script, Macrone, Belle Hamilton, Justlyne, Hockley, Natalia Roseline, Woodystone, Artista, Arucard, Adelline, Brush Wayne.
Typefaces from 2019: Windgard, Historical, Robusta II (Sans, Script), Lancaste Sans, Lancaste Serif, Hemispheres (Sans, Bold Sans, Script), Eudora, Salveation (vintage script, serif and slab serif family), Glorial (font duo), Schramberg (script + sans), Josephine (script).
Typefaces from 2020: Burma (a vintage label font), Historical (calligraphic), Goldenside (script), Regint (a display serif), Wildstreet (a dry brush script), Retroica (a vintage display sans by Fitriyawan), Greatwall (dry brush), Romance Story (Sans, Script), Sweet Rosetia (an informal wedding script), Batrider (a vintage bottom-heavy signage script), Retrorelic (Script, Serif, Slab Serif), Neville (a vintage label script).
We have both Fitriyawan Runsell and Anna Safitri associated with Studio Runsell---maybe they are aliases of the same person?
EXTERNAL LINKS
Runsell Type (or: Runsell Studio, Studio Runsell)


[Buy fonts]


[Designer info]
Crella link
Fontbundles link [Buy fonts]
Dafont page
Behance page
Creative Market page
MyFonts search
Monotype search
Fontspring search
Google search

INTERNAL LINKS
Handwriting fonts ⦿ Type design in Indonesia ⦿ Type designers ⦿ Type designers ⦿ Commercial fonts (small outfits) ⦿ Victorian typefaces ⦿ Brush script typefaces ⦿ Signature/logo fonts ⦿ Sites with only a few free fonts ⦿ Signage typefaces ⦿ Dry brush script typefaces ⦿ Calligraphic typefaces ⦿