Makumba [Cleber Rafael de Campos]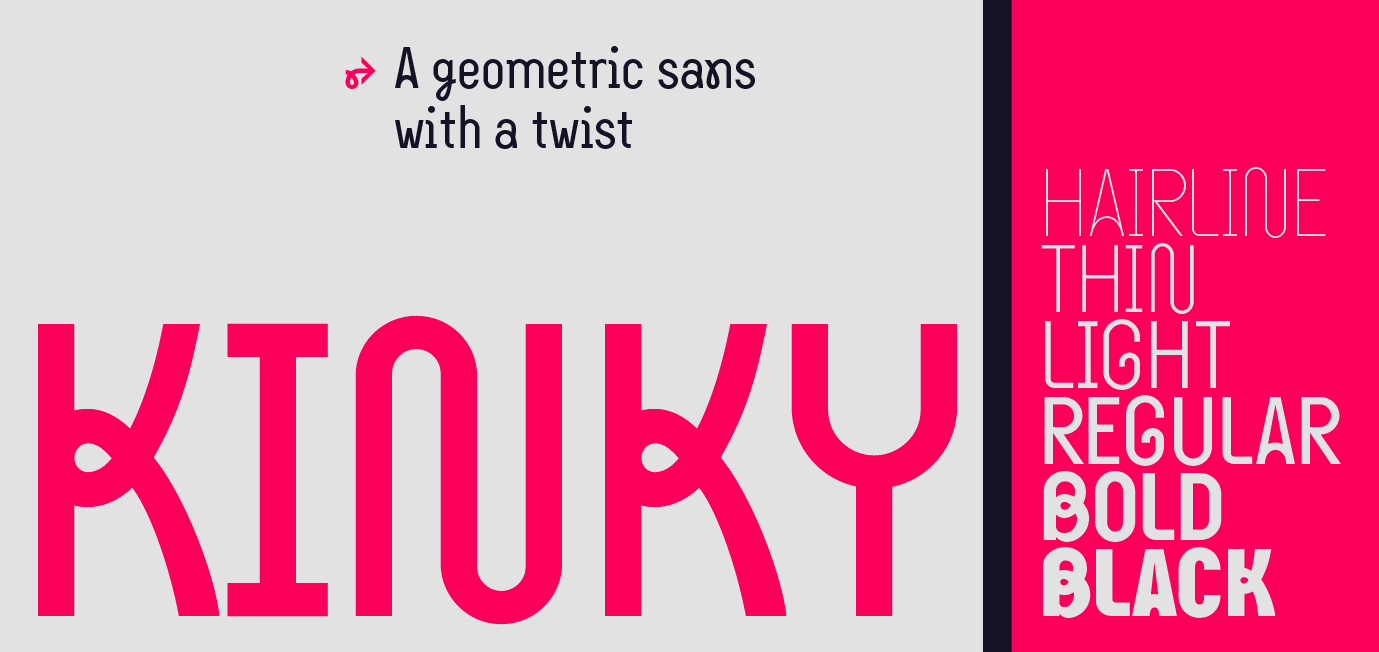 Cleber de Campos is a Brazilian graphic designer based in London. He works mainly on editorial and identity projects. In 2017, he set up the commercial type foundry Makumba.
In 2017, he designed the informal sans typeface Kinky and wrote: The development of the typeface started in 2015, inspired by neon signs, the aesthetic of sex clubs, and typefaces such as Suburban (Emigre), Lyon (Radim Pesko) and Euclid Flex (Swiss Typefaces).