Nymark Type [Andreas Nymark]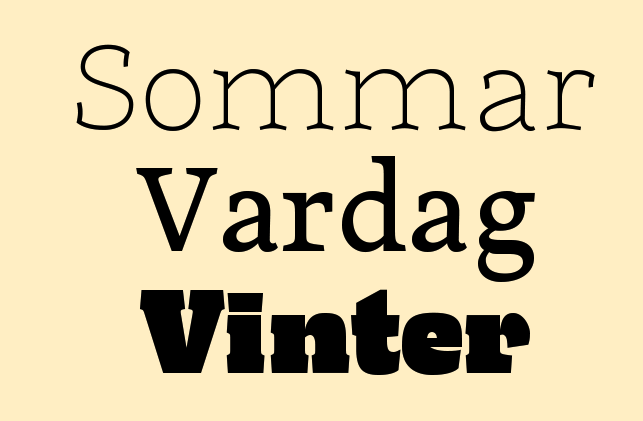 Born in Karlstad, Sweden, Andreas Nymark studied at Hyper Island (class of 2011) and now works in Stockholm. In 2018, he set up Nymark Type.
At Type@Paris 2016, Andreas Nymark designed the text typeface Svedala to provide a serif counterpart of Sweden's national typeface, Sweden Sans.
In 2021, he released Tranemo, a geometric sans that reinterprets Tratex, the official swedish traffic sign font.
Designer of the custom font Klaravik Sans.