Blue Yolk Studio [Pranavi Chopra]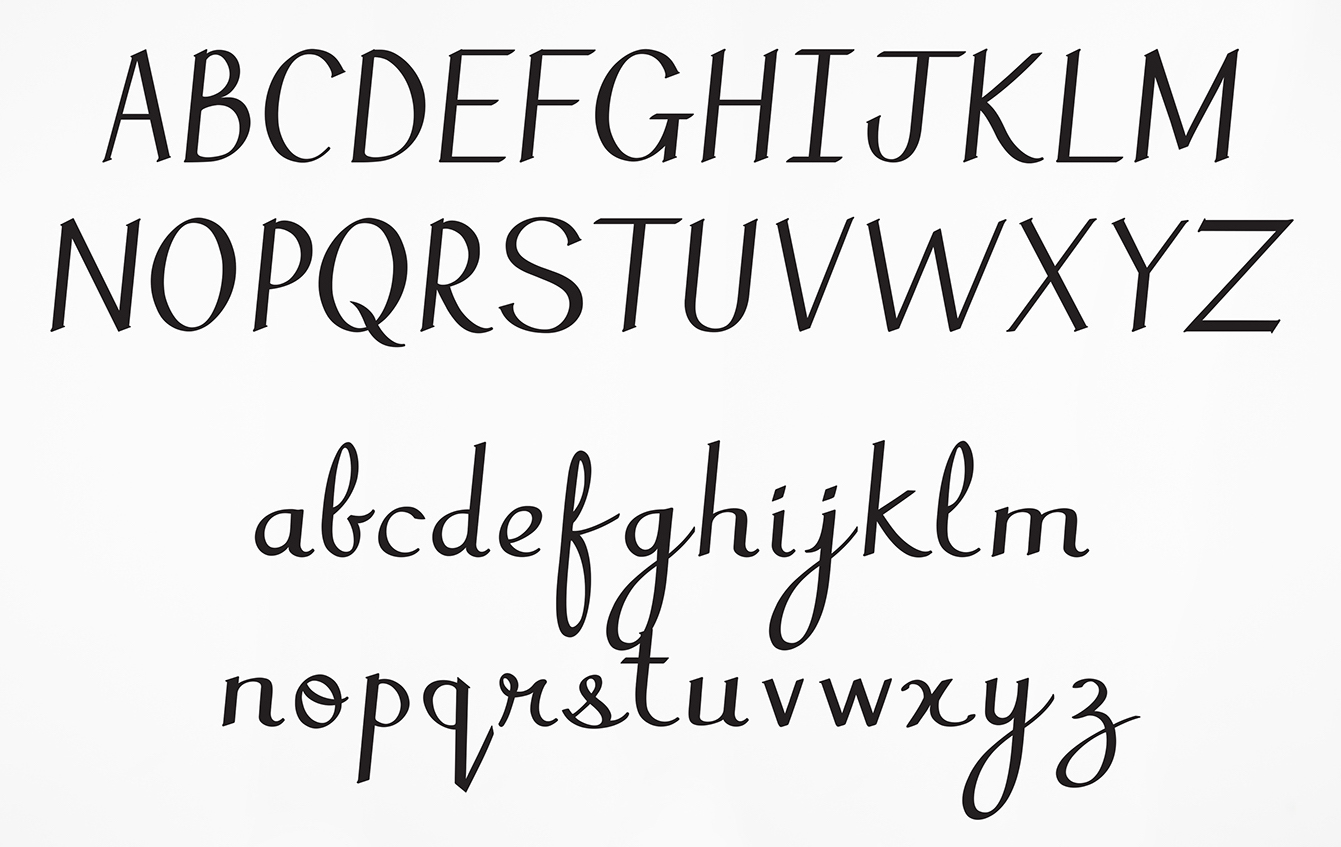 Pranavi works as a graphic and type designer in India. During her studies at California College of the Arts in San Francisco, Pranavi Chopra created the cursive typeface Fair Hand (2016). %T Graduate of TypeWest, class of 2021. Her graduation typeface there was Mynah, which is characterized by flowing letterforms and rhythmic texture. Mynah was inspired by explorations of ways to twist the parallel pen.
During the Introduction to Modern Type Design workshop by Graham Bradley, with Libbie Bischoff, held online at the Letterform Archive, San Francisco in Summer 2020, she designed Bergenia, a light serif typeface intended for use in print and digital publications, branding and on websites, at 18pt or larger. It was inspired by the letterforms on a type specimen published by Schelter & Giesecke in 1912.
She is the founder (in 2022) and creative director of Blue Yolk Studio, a graphic design studio based in British Columbia, Canada.