Fadhil Aqsa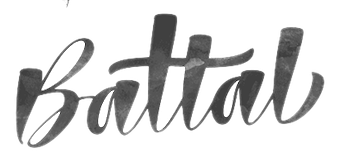 Fadhil Aqsa (b. 1996) (DJ Studios in Lamno Jaya, Banda Aceh, Indonesia) designed the calligraphic script typefaces Cratti Script and Xandrella Script in 2016.
Typefaces from 2017: Chatting, Rositha (curly script), Bonety Lady, Mantana (calligraphic script), Squadwife Script, Lovelyou Script.
Typefaces from 2018: Mention Signature, Soul Amsterdams, Cratti, Vettorell, Lobsters Blush, Battal, Sallat, Autumn, Lovelyou, August Script, Clarity. Aka Meutuwah.