Twinbrush Image Forge [Rian Magee]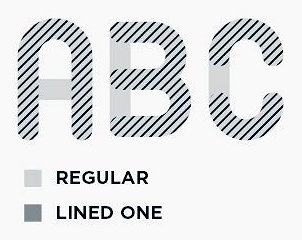 Dungiven, Londonderry, Northern Ireland-based designer of these typefaces: Bank (2017: layered and arched), Locus Sans (2017: layered all caps rounded sans), Erin (2017: uncial Celtic style).
In 2018, he published the font dup Summer Escape, the great Opentype SVG-format brush typeface Maverick and the color / SVG font Candy.
Typefaces from 2019: Quentin (a sturdy text typeface), Brada Sans, Summer Escape (font duo).
Typefaces from 2020: Candelabra (blackletter), Merchant Ledger (typewriter font), Mythshire (chancery script), Hedliner Sans (all caps).