Insane Fonts (or: Heather Insane) [Maria Yurina]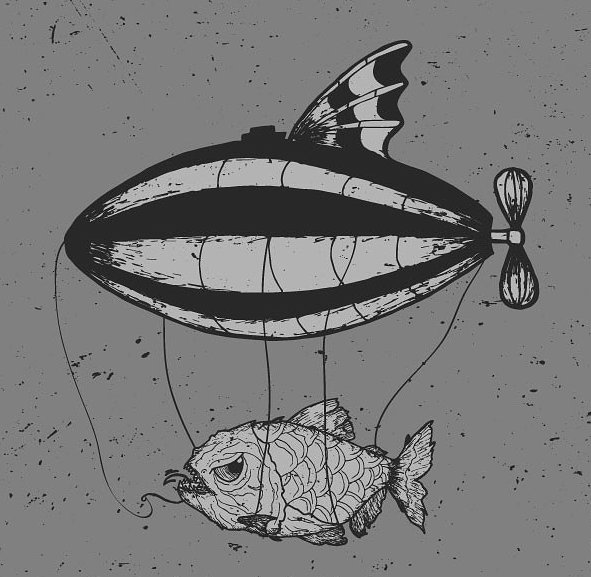 Russian designer Maria Yurina (aka Heather Insane and as Insane Fonts) created these (vintage, spurred) typefaces in 2017: Ocean Storm, Hipster, Tennessee Honey, Pegasus Label, Imperial (striped and spurred), Haven (a spurred circus font), Tequila, Old Cask, Marine Rum, Bottle Of Gin, Old Bourbon Label. Other typefaces from 2017 include Hoodlum, Centennial (Victorian), Antiquarian (Victorian), and Orange Tree.
Typefaces from 2018: Stones, Nautical, Campus (a multilined sports font), Mariner, Raw Coffee (Victorian), Dead Biker (spurred), Tail, Bubble.
Typefaces from 2019: Medieval Kingdoms (with decorative layerable caps), Big Pie Mama, Wild Nature, Birmingham, Prohibited (spurred, layerable).