André Jammes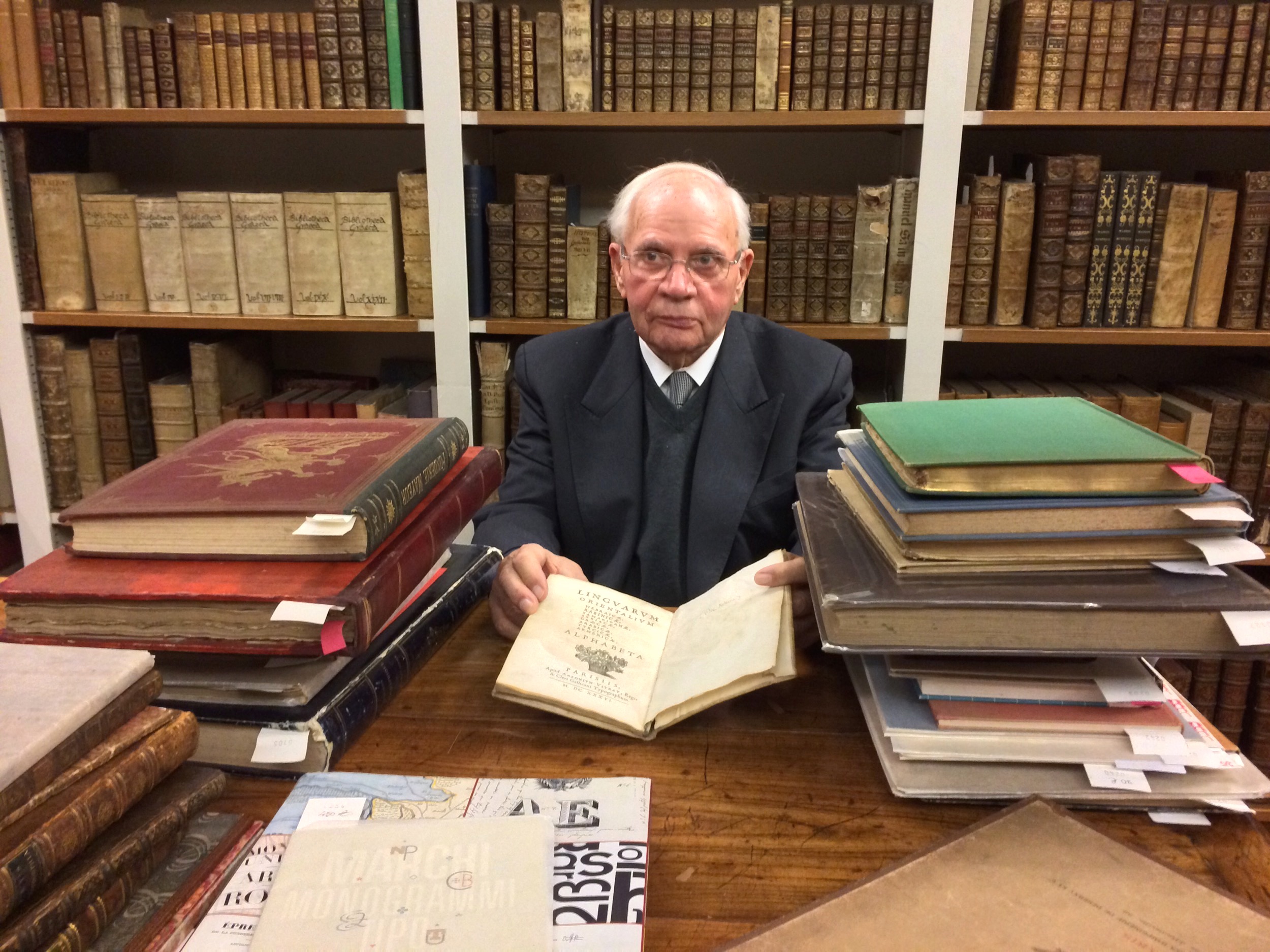 French type and photography historian, b. 1927, who is the son of Paul Jammes, who founded Librairie Paul Jammes in Paris in 1925. Author of many books. Those relevant to typography include:
La naissance d'un caractère: le Grandjean---la réforme de la typographie royale sous Louis XIV, Librairie Paul Jammes (1961) and Promodis (1985).
Didotiana, recueil d'articles consacrés à Ambroise-Firmin Didot, in Bulletin du bibliophile, 1990-1993, Paris, 1994.
Spécimens de caractères de Firmin et Jules Didot, Paris, Librairie P. Jammes Éditions des Cendres, 2002.
(with Isabelle Jammes) Collection de spécimens de caractères: 1517-2004, catalog, Paris, P. Jammes Éditions des Cendres, 2006.
Alde, Renouard & Didot: bibliophilie & bibliographie, Paris, Éditions des Cendres, 2008.
EXTERNAL LINKS
André Jammes
MyFonts search
Monotype search
Fontspring search
Google search

INTERNAL LINKS
Books on type design ⦿ Type design in France ⦿ Romain du roi ⦿ Modern style [Bodoni, Didot, Walbaum, Thorowgood, Computer Modern, etc.] ⦿