The Ink Affair [Bhavika Malhotra]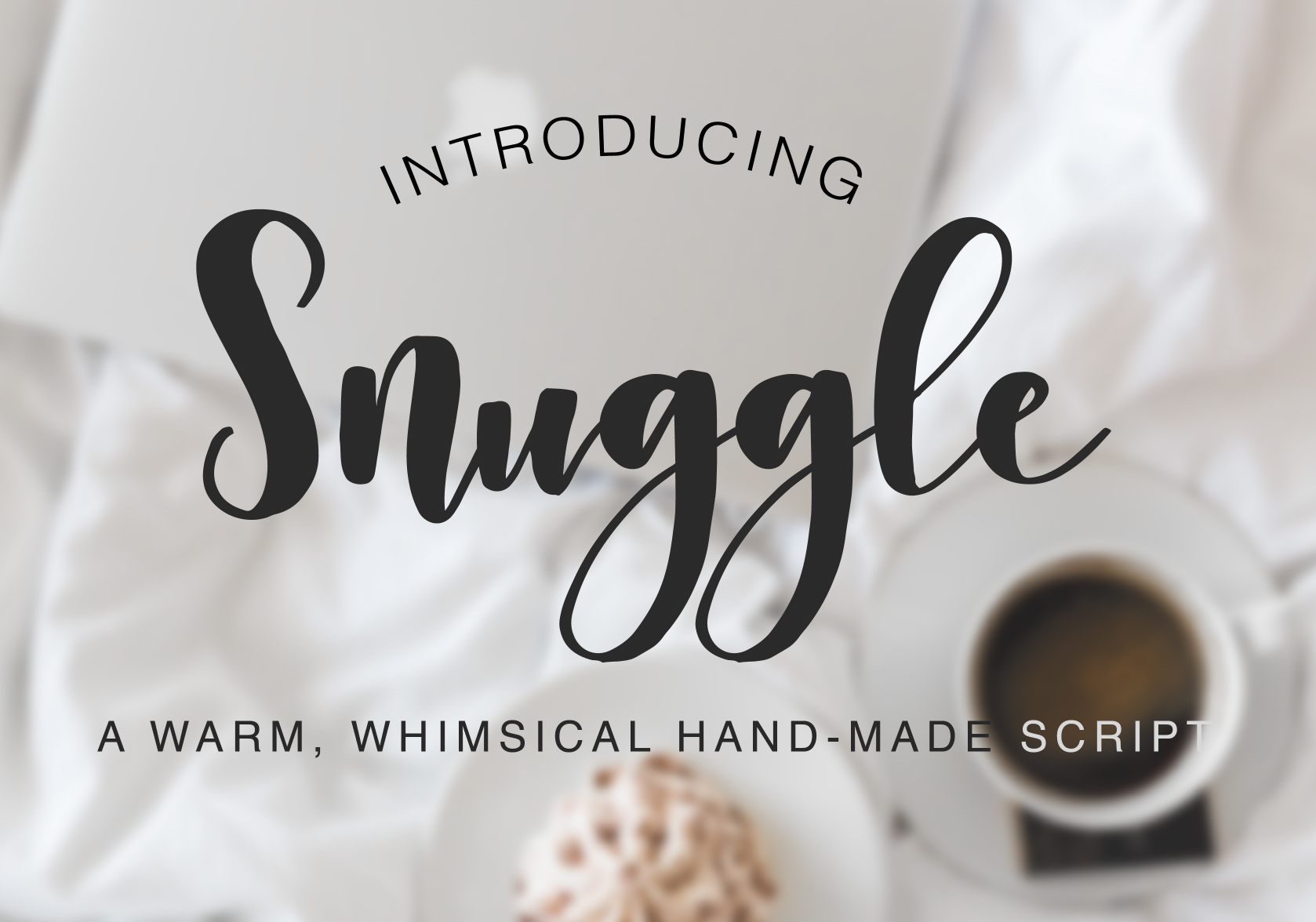 New Delhi, India-based designer, b. 1993, of the brush script typefaces Cuddle and Kind (2017), Vanilla Vibes (2017), Glitter City (2017), Oh Azalea (2017: monoline script), Morning Glory (2017), Ciao Bella (2017), Hey Buttercup (2017), Everyday Loving (2017), Pillow Talk (2017), Mutual Feelings (2017), Boss Babe (2017), Scoops (2017, in monoline and regular), Glen+Coco (2017), Oh Wonder (2017, Sans and Script), Berrylicious (2017), Casablanca (2017), Hey Prettiness (2017), Hotsy Totsy (2017), Longhand (2017), Darling (2017) and Snuggle (2017), the connected script typeface Azalea (2017), and the dry brush typeface Lacuna (2017).
Typefaces from late 2017: Snuggle, The Glamorous Tale, Strawberry Shortcake, That Girl, Unstoppable, Beauty Rush, Hey Alice, Crystal Castle, Oh Lovely, Artistic Chaos.
Typefaces from 2018: Wild Magnolia, Midnight Story, Exclusively Chic (font duo), Wild Wanderlust, Extra Cheese, Ever Enigmatic, Musings Script, Oh Spring, Simply Breathtaking, Enchantress (a luxurious script), Mostly Sunshine.
EXTERNAL LINKS
The Ink Affair
Fontspring link [Buy fonts]
Dafont page
Behance page
Creative Market page
MyFonts search
Monotype search
Fontspring search
Google search

INTERNAL LINKS
Type designers ⦿ Type designers ⦿ Type design in India ⦿ Brush script typefaces ⦿ Calligraphic typefaces ⦿ Monoline script fonts ⦿ Sites with only a few free fonts ⦿