Market Sans [Josephine Tansara]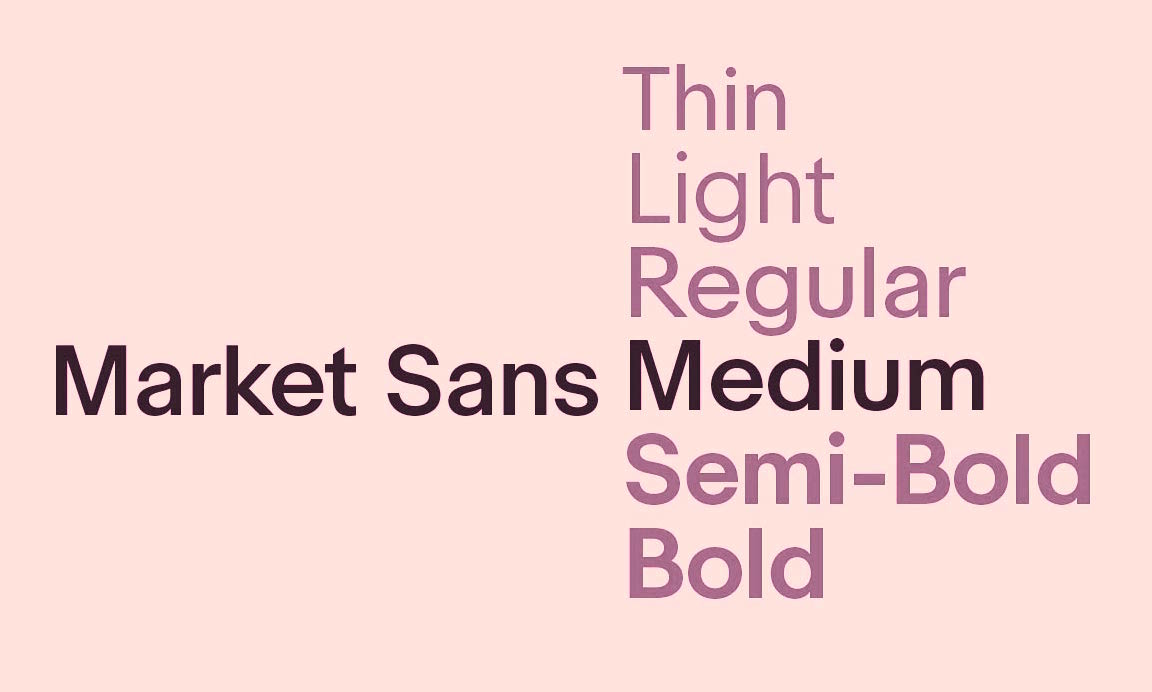 eBay's new typeface in 2017 is called Market Sans. It was co-designed by Form&, and Swiss Typefaces, and, if I parse her text correctly, Josephine Tansara, who explains in advertising jargon: Market Sans captures the surprise of stumbling upon your perfect purchase, while conveying the optimism you feel while navigating eBay experiences. Review of eBay's redesign and Market Sans by Brand Design. Erik Spiekermann laments on that blog: The typeface combines the worst parts of both Arial and Helvetica.
Born and raised in Jakarta, Indonesia, Josephine is a designer currently based in New York City. She graduated with a BFA in Interaction Design and Branding from the School of Visual Arts in New York.
EXTERNAL LINKS
Market Sans
MyFonts search
Monotype search
Fontspring search
Google search

INTERNAL LINKS
Corporate typefaces ⦿ Type design in Indonesia ⦿ Type scene in New York ⦿ Type designers ⦿ Type designers ⦿