Continental Type [Scott Biersack]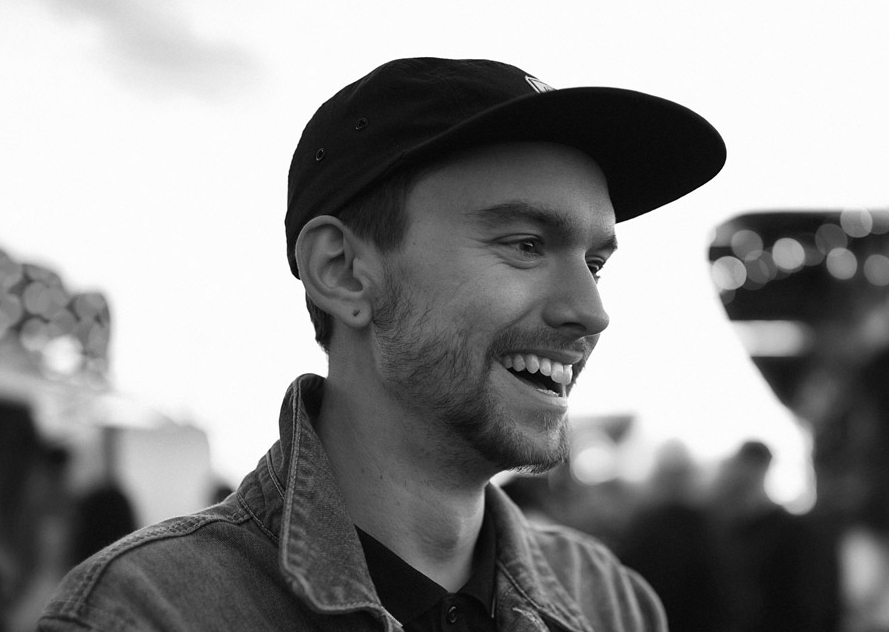 Typefoundry established in 2017 by Winston Scully & Scott Biersack, aka Scinston & Wott. Both graduated from the Type@Cooper program. Scott Biersack is a designer and illustrator, while Winston Scully is a lettering artist and type designer.
Their typefaces:
In 2017, Scott Biersack published Gatefold, a typeface he started in 2015 during his studies at Type@Cooper. He is currently based in Phoenix, AZ.
Highground (Bold, Stencil). Winston Scully's typeface started during his studies in 2016 at Type@Cooper West. He writes: The early stages of Highground were inspired by Nicholas Jenson's Rotunda. [...] Highground is a fun typeface for your punk band to make shitty posters to hang on electrical poles around town.
EXTERNAL LINKS
Continental Type


[Buy fonts]


[Designer info]
Behance page
MyFonts search
Monotype search
Fontspring search
Google search

INTERNAL LINKS
Type designers ⦿ Type designers ⦿ Commercial fonts (small outfits) ⦿ Type scene in Arizona ⦿ Stencil fonts ⦿