Raretracks (was: Monodark) [Aulia Akbar]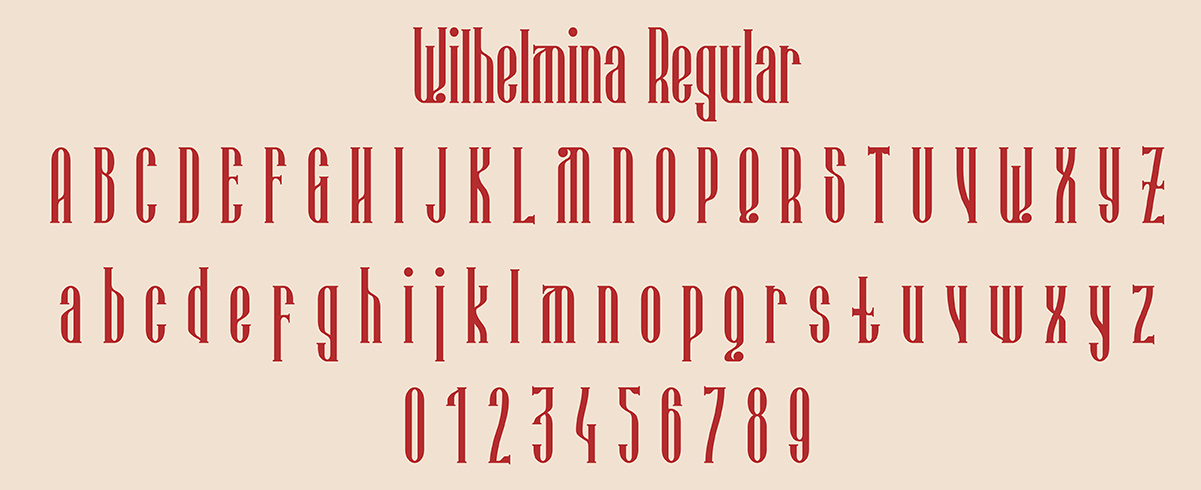 Indonesian designer of these typefaces in 2017: Carita (round brush script with a glaz krak substyle), Borneo, Darker Time (stone chisel type), Mosqita, Segaris (curly).
In 2018, he/she designed Merchants (a spurred vintage typeface), Ugly Jelly (textured), the poster typeface Barakuda, Bartholomew (Dutch deco), Raphaelum (a playful script), Tremore, Magnetum, Stabillum, Parisian (art nouveau), Chopio (a notebook font), Pristine (slab serif), Wilhelmina, Matheo Aans, and Grundschule (hand-crafted). Creative Fabrica link.