mrkhoir012 [Muhammad Romzul Khoir]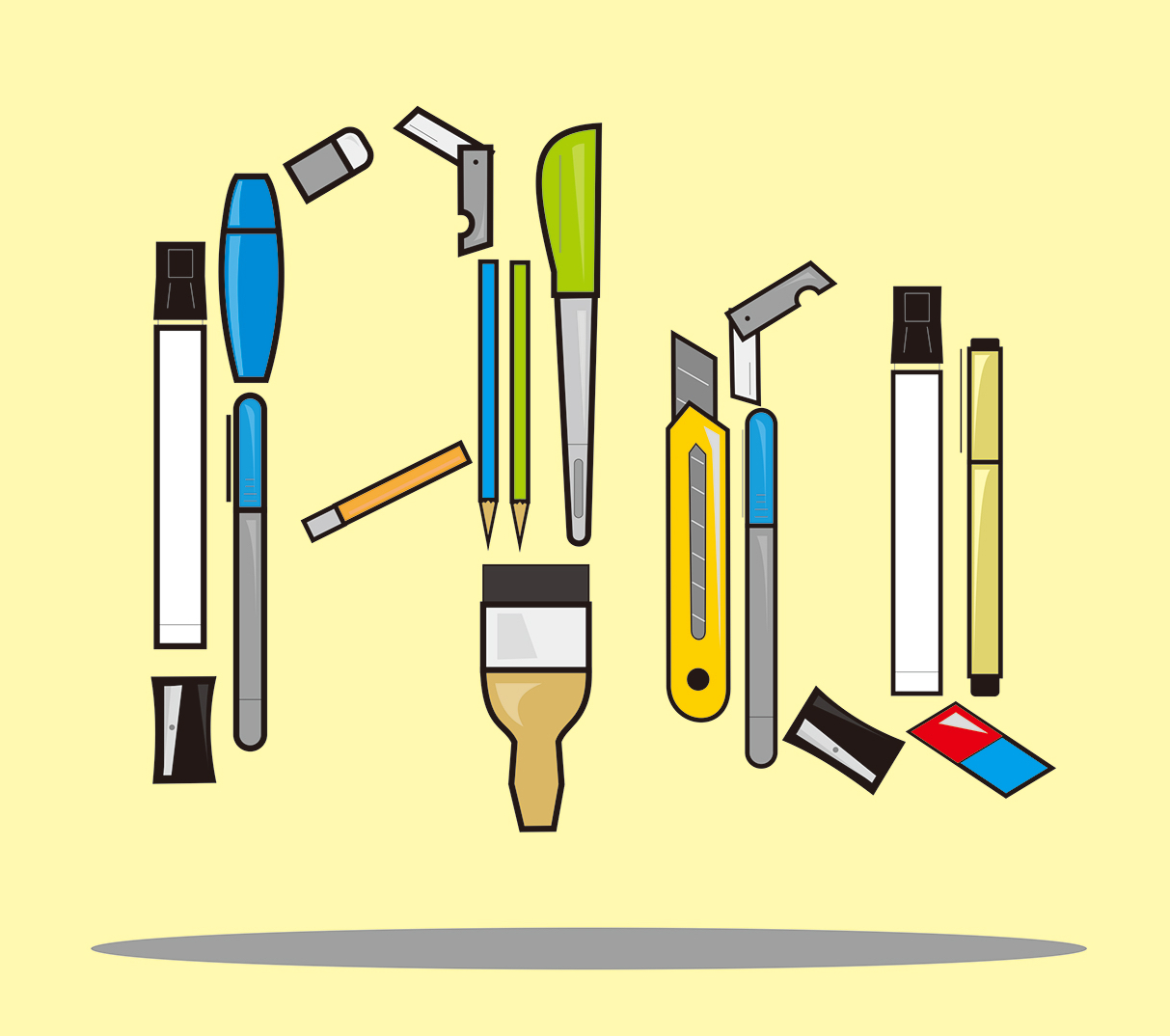 Jepara, Indonesia-based designer (b. 1996) of the decorative caps typeface Karakter (2017), the monoline script Suprats (2017), the culturally inspired Jepara Carving Font (2017), the script typeface Cahyati (2017), and the free fat finger font Romzul Sans (2017, Letterhend Studio).
Typefaces from 2018: Delova, Domco (an art deco sans), The Cheryl (a Victorian label font), Elma (display sans), Boven (display sans; caps only), Randusary, Almairah, Antenna, Massali (signature script).
Typefaces from 2019: Milona, The Houls, Bromtone, Panerah, Benaco (art nouveau-inspired), Syailendra, Nieel, Gram (spurred), Wolver (a luxurious high-contrast typeface), Bodbug (1970s style balloon type), Caravan (a free display font).
Typefaces from 2020: Rolih, Sila, Antonia (display), Virago (display), The Alpan (a bold semi-psychedelic display typeface), Dovika (Victorian), Chinta.