Bureau Borsche [Mirko Borsche]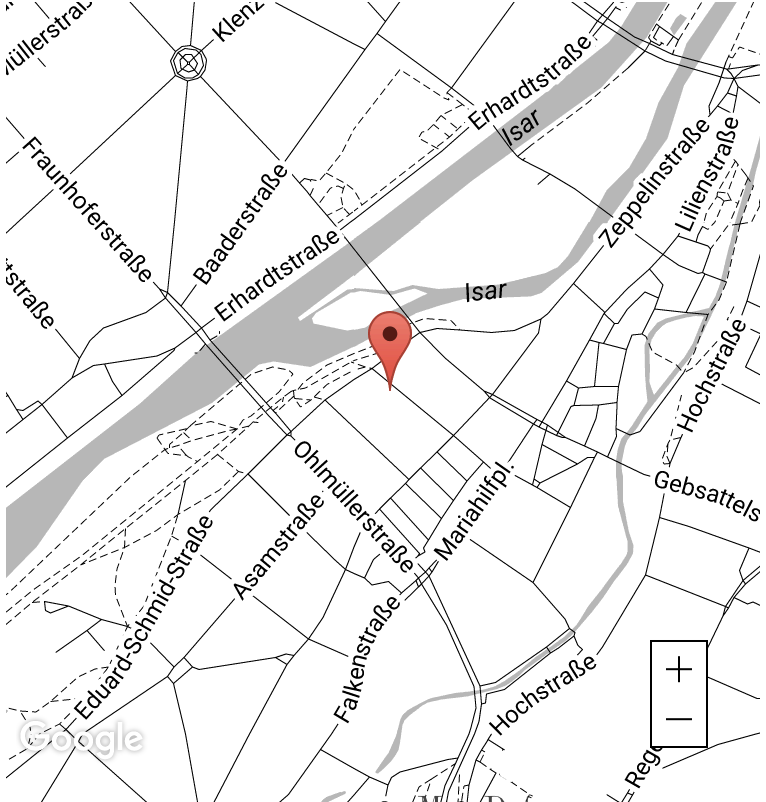 Bureau Borsche, a graphic design studio in München, Germany, was founded in 2007 by Mirko Borsche. They made almost exclusively bespoke typefaces. These include:
Isar, Tush Extra (2012: a flared typeface), Archive and Alston (2012, The Entente) for Tush Magazine.
A custom typeface for Tunica Magazine.
Tweety for Korakrit Arunanondchai.
Super Paper Grotesque for Super Paper.
Moroi (2013, by Galle Renaudin) for (R)evolution by Danton Denk Raum.
Libreville (2012: derived from Libre Baskerville) for SEPP Magazine.
Felipe (by Geoffrey Pellet) for I Iz Felipe Fanzine.
Muenchen Regular (2012, by Bureau Borsche and Tobias Weber: a Trajan caps typeface). For the Bavarian State Opera.
Harial for the Bavarian State Opera.
Andri3000 for BR Orchestra.
Dalhem for Bjoern Dahlem Theorie des Himmels.
Sumatra for Mickey Mao book (ECAL).
Dorothy for Horst Magazine.
EXTERNAL LINKS
Bureau Borsche
MyFonts search
Monotype search
Fontspring search
Google search

INTERNAL LINKS
Type designers ⦿ Type designers ⦿ Corporate typefaces ⦿ German type scene ⦿ Lapidary typefaces ⦿ Typefaces inspired by the Trajan column in Rome ⦿