Rabbit and Pencil [Eleonora Petrova]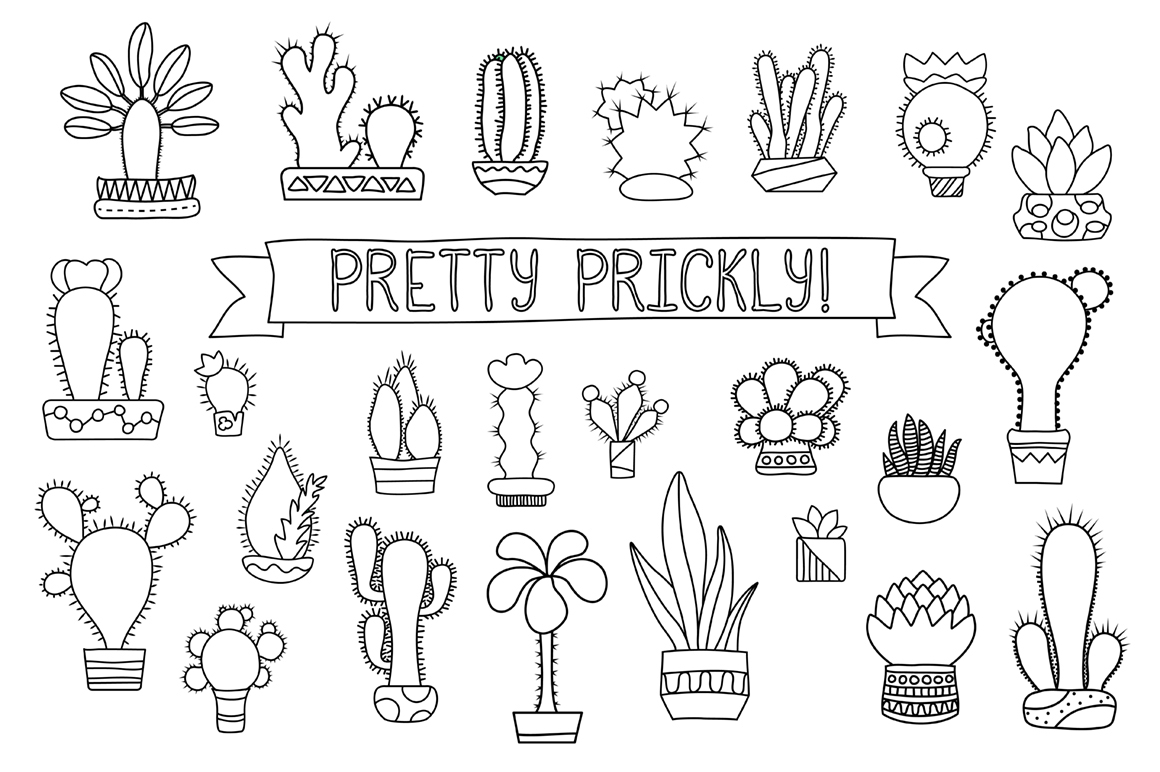 Aka Ely Petrova, Travel Rabbit and Sunset Rabbit. Dumaguete, Philippines-based designer of the minimalist futuristic typeface Futare (2017), Chalkee (2017, a crayon font), the vector format Rope Alphabet (2017), and the handcrafted typeface Blacked Doodle (2017). She also designed several sets of icons, including a collection of cacti, Pretty Prickly (2017).
In 2018, she released the brush typeface The Real Islander.
In 2020, she designed Papercut (SVG format), the woolly handcrafted typeface Pinkment (for Latin and Cyrillic). Home page. Behance link. Home page.