Rabbit and Pencil [Eleonora Petrova]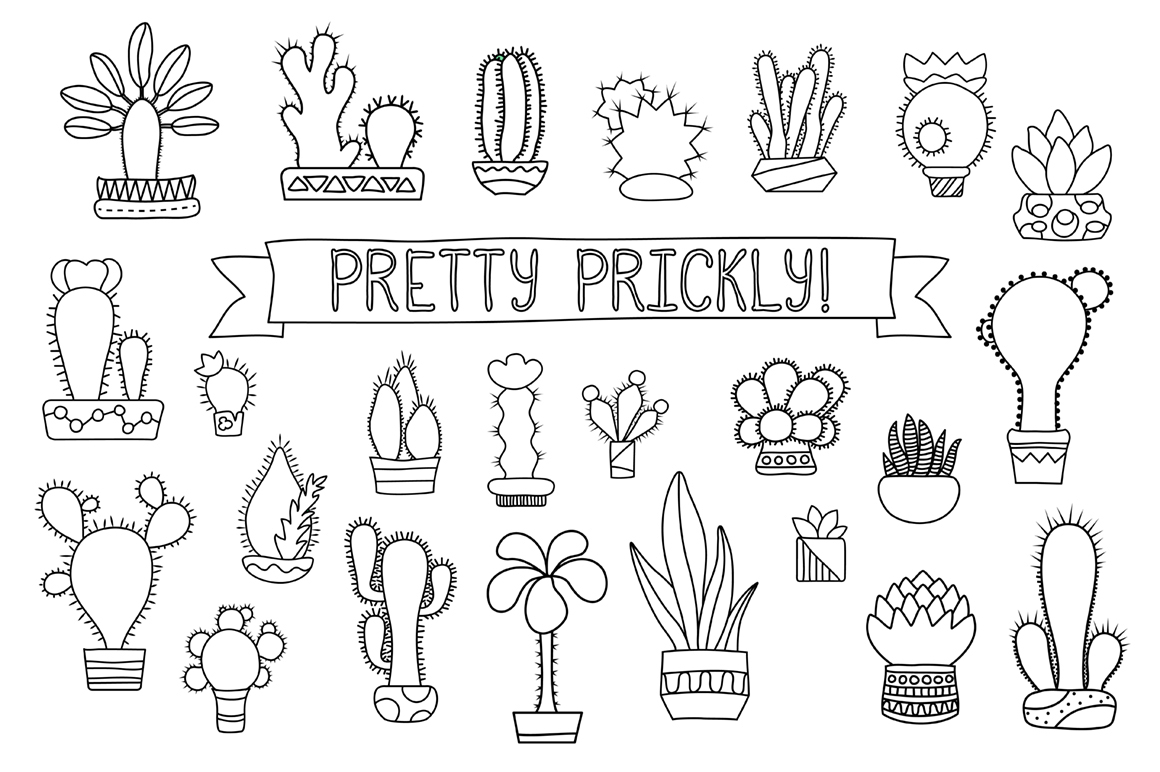 Aka Ely Petrova, Travel Rabbit and Sunset Rabbit. Dumaguete, Philippines-based designer of the minimalist futuristic typeface Futare (2017), Chalkee (2017, a crayon font), the vector format Rope Alphabet (2017), and the hand-crafted typeface Blacked Doodle (2017). She also designed several sets of icons, including a collection of cacti, Pretty Prickly (2017).
In 2018, she released the brush typeface The Real Islander.
In 2020, she designed Papercut (SVG format), the woolly hand-crafted typeface Pinkment (for Latin and Cyrillic). Home page. Behance link. Home page.