McLetters Hand-Made Type [Tom McAuliffe]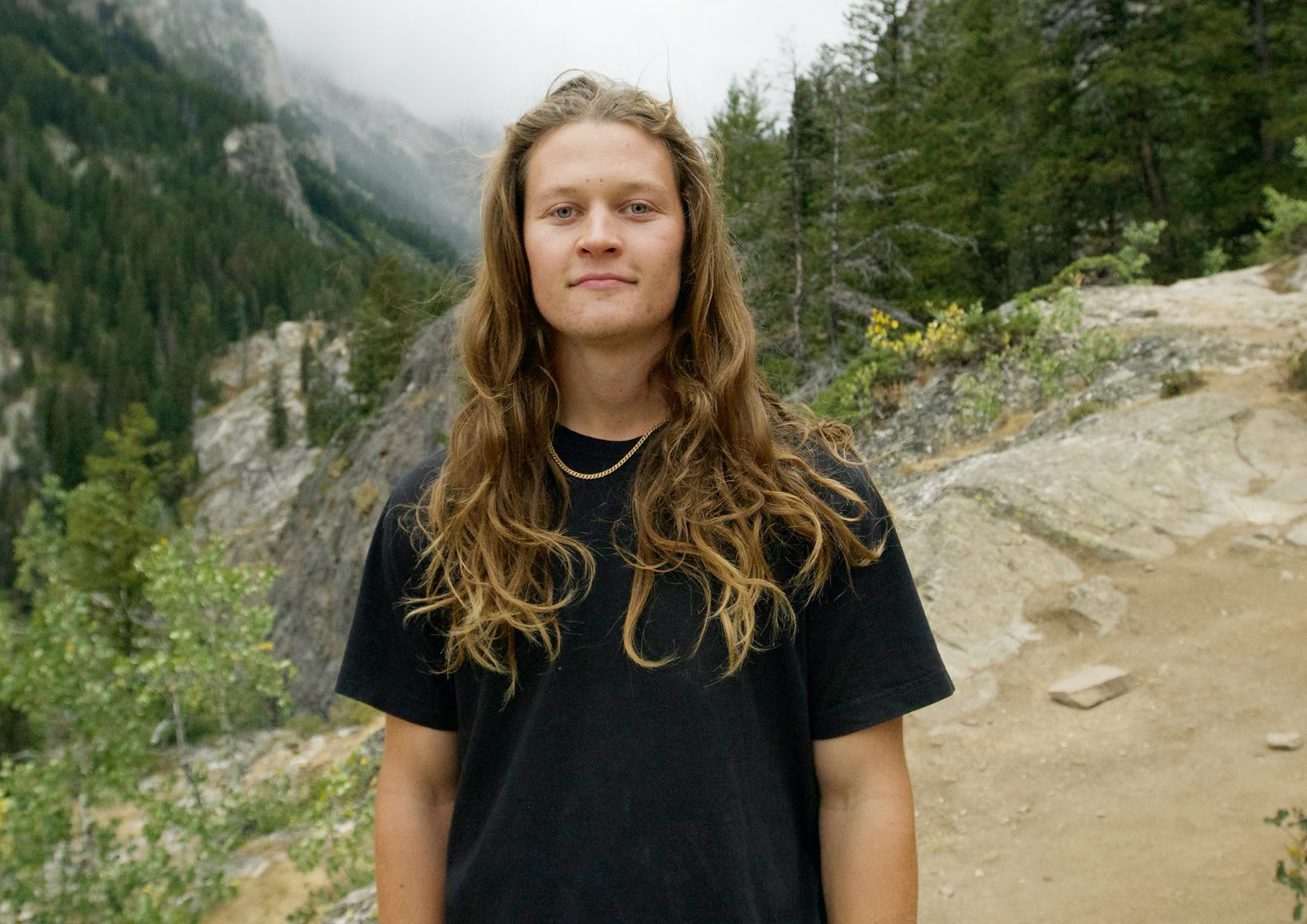 Windsor, CT-based student attending Ithaca College for Communication (class of 2019), who created the elegant hand-made display typeface Saranac Hand in 2017. In 2018, he designed the free all caps Latin / Cyrillic font family Labor Union (Labor Union Small): These fonts were made for the student-run group Students for Labor Action at Ithaca College. They fight for the fair treatment of employees at the college and are closely connected to the local county's worker union (Tompkins County Workers Center). This font was made for industrial use as well as for anything pertaining to worker's rights and socialism. His other fonts from 2018 include Heart of the Sea (spurred) and Heart of the Land.
In 2018, he published the rounded hand-printed typeface Motherlands that could be used in comic books or on hand-drawn maps.
Typefaces from 2019: Pagan Whiskey (Irish type).
Typefaces from 2020: MC Grease (an intestinal font), Bungalow, Brooklyn (a stylish mix of art deco and didone), Canoe Trip Sans. Fontsquirrel link.
Typefaces from 2021: MC Portland (an all caps typeface with an art nouveau era vibe), MC Malibu (a national park or tiki font), MC Milton, MC Sunshine (a wavy font).
Typefaces from 2022: Mc Surfside.