Grinder Collective [Nick Kandy]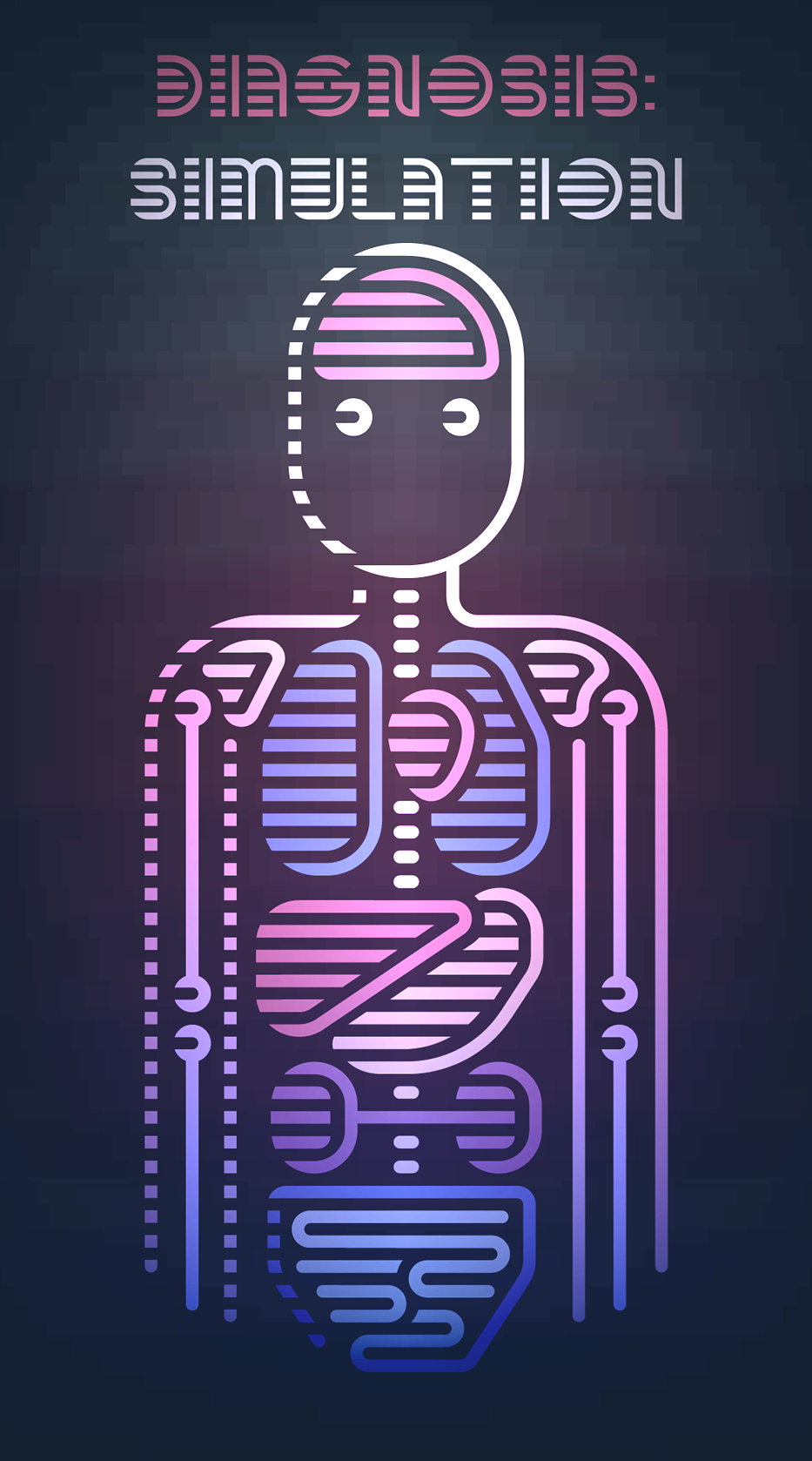 Athens, Greece-based designer of the origami typeface Fader (2017), the free multilined experimental typeface Simulation (2018) and the 3d typeface Stairway (2018).
In 2019, they published the free Latin / Greek stencil typeface GRT Revolution.
Typefaces from 2020: GRT Sugar (a custom handcrafted typeface for Melisourgeion).