Jean-Baptiste Werdet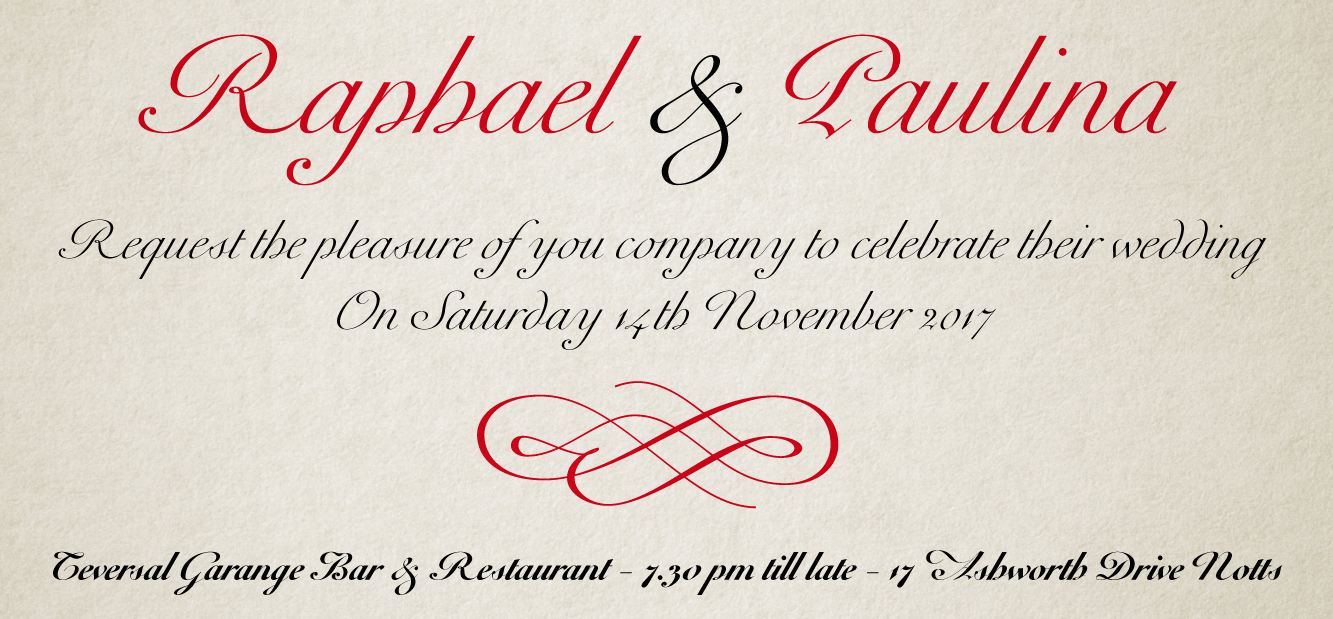 Or Werdet ain&eacute, le père Werdet, Joseph Werdet, or Joseph Verdet. French penman, b. ca. 1770, d. 1854. As a writing master, penman, school script developer and calligraphy expert, he wrote several writing manuals:
Innovation: leçons d'écriture simplifi. Paris, Werdet aîné, 1841.
Cahier complet d'écriture, contenant en soixante-douze modèles la bâtarde, la coulée, la ronde, la gothique et la cursive, avec l'explication raisonnée des principes particuliers à chaque genre et de la taille de la plume. Paris, L. Hachette, 1852, and Paris, L. Hachette, 1858.
Manuel d'écriture cursive française à l'usage des écoles primaires. Paris, Clément, 1833.
Méthode rationnelle pour l'enseignement de l'écriture, contenant les préceptes et les modàles des cinq genres: cursive, bâtarde, coulée, ronde et gothique. Paris, L. Hachette, 1840.
Modèles de Lettres.
Nouveau cahier d'écriture, composé de cent vingt modèles... avec l'exposé des principes. Paris, L. Hachette, 1847. and Paris, L. Hachette, 1858.
Werdet taught penmanship at the Kycée de Bordeaux in 1809. In 1812, he became professor at Ecole Normale Suoérieue in Paris.
One of his bâtarde copperplate calligraphic alphabets inspired Josep Patau's Werdet Script in 2017.
EXTERNAL LINKS
Jean-Baptiste Werdet
MyFonts search
Monotype search
Fontspring search
Google search

INTERNAL LINKS
Penmanship ⦿ Calligraphic typefaces ⦿ School fonts ⦿ Type design in France ⦿ Copperplate ⦿