Tokyo Type Directors Club TDC 2018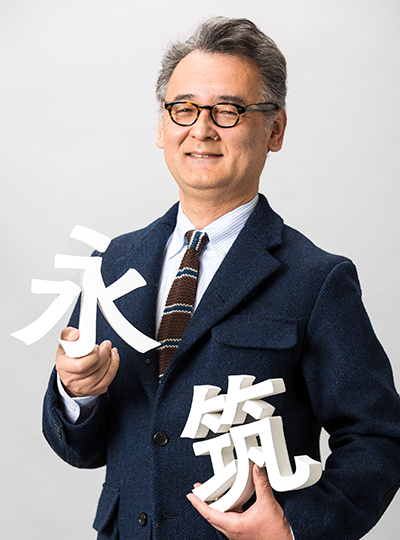 Created in 1987 along the model of the New York Type Directors Club, and led by Katsumi Asaba, the Tokyo Type Directors Club organizes an annual type competition. Archive of the outcomes of the Tokyo TDC Annual Awards. Jury for TDC 2018: Tatsuya Ariyama, Katsumi Asaba, Kazunari Hattori, Tsuguya Inoue, Kaoru Kasai, Atsuki Kikuchi, Issay Kitagawa, Akira Kobayashi, Satoshi Machiguchi, Gento Matsumoto, Kiyonori Muroga, Hideki Nakajima, Masayoshi Nakajo, Norio Nakamura, Yugo Nakamura, Daijiro Ohara, Yukimasa Okumura, Takuya Onuki, Taku Satoh, Katsuhiko Shibuya, Shin Sobue, Fumio Tachibana, Yui Takada, Yuri Uenishi, John Warwicker, Yuni Yoshida, Shigenobu Fujita, Osamu Torinoumi.
The Tokyo TDC Annual Awards included only one typeface, which went to Shigenobi Fujita for the typeface Tsukushi.
EXTERNAL LINKS
Tokyo Type Directors Club TDC 2018
MyFonts search
Monotype search
Fontspring search
Google search

INTERNAL LINKS
Past type competitions ⦿ Japanese type design ⦿