Jun Art (or: Semuthitam) [Mokhamad Junaedi]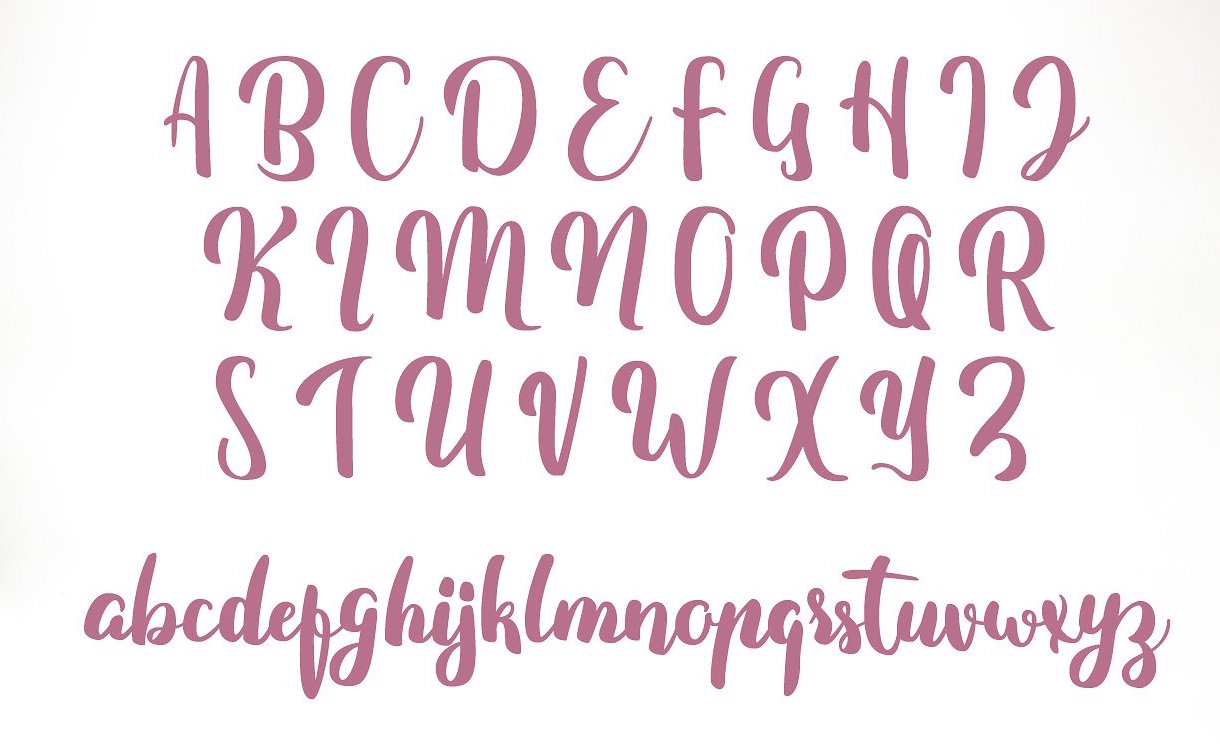 Malang, Indonesia-based designer (b. 1991) of Fitamint Script (2017). In 2018, he made the free script fonts Roastink, Lavalette and Azkasia, Signasari (signature script), and Decalled Script.
Typefaces from 2019: Amstirdam (script), Historikall, Gomballin (brush), Squizers Graffiti, Collaborn Script, Squizers Marker, Arayara, Standard Pilot (script), Spydolls (script), Sunday Holiday, Humaira (script), Amaranthine (script).
Typefaces from 2020: Street Wars (graffiti), Varokah (a brush font).