Sebgarry Design [Tapiwanashe Sebastian Garikayi]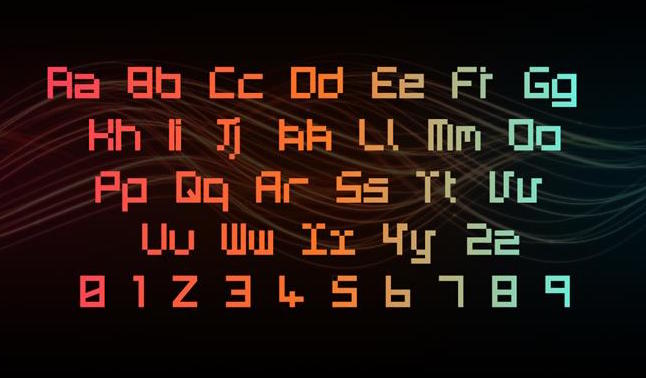 Victoria Falls, Zimbabwe-based designer of the free pixelish typeface New Time Nerd (2017), and the free slab serif typefaces Mused (2017) and SebSlab (2017).
In 2018, he designed the octagonal typeface family TSG Actie, the slab serif typeface Legacy17, the display typeface Afrofusion, the free text typeface Beau, and the free chiseled roman typeface Romulus. Fontspace link. Graphicriver link. Fontspace link.