JVNE77 [Johnny Feron]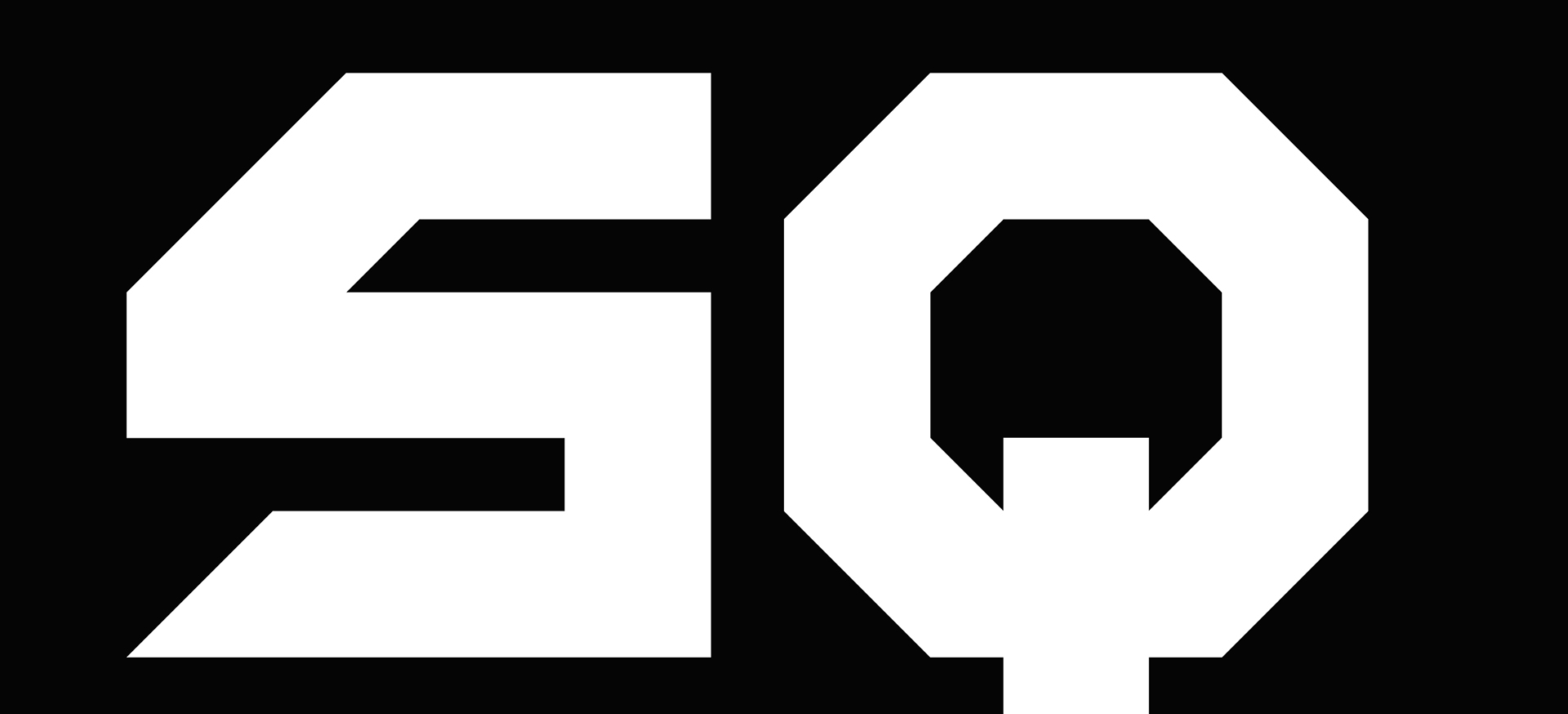 Lyon, France-based designer (b. 1977) of the industrial / sci-fi octagonal typefaces Smoothdron (2018: free) and Squaredron (2018, +V2) and the blackletter typeface JVNE Blackie (2017). In 2018, he designed Edith Lite, JVNE Porte (art deco), JVNE Fiction, JVNE Coalworks (an attempt to recreate the "Fireworks" 7 inches vinyl sleeve lettering from 1982 by Siouxsie & the Banshees), Dreamhouse Kissies (arts and crafts style), JVNE WOPR Pro and JVNE WOPR 83 (renamed JVNE Wopper83; based on the titles of the 1983 Wargames movie; made with FontStruct).
Typefaces from 2019: Gialle (brush), Feronne Serif.
EXTERNAL LINKS
JVNE77
Fontbundles link [Buy fonts]
Dafont page
Behance page
MyFonts search
Monotype search
Fontspring search
Google search

INTERNAL LINKS
Type designers ⦿ Type designers ⦿ Type design in France ⦿ Octagonal typefaces ⦿ Sci-Fi fonts ⦿ Sites with only a few free fonts ⦿ FontStruct fonts ⦿ Arts and Crafts Movement ⦿ Art deco typefaces ⦿ Brush script typefaces ⦿