Muhammad Fathi Al Ghazi [Jafar Furgon]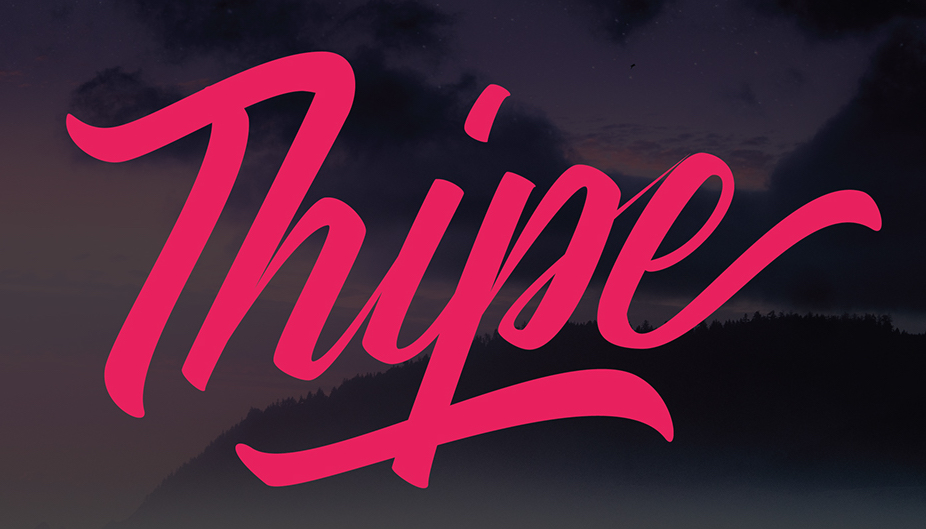 Or Youthlabs Studio, or Zrox Studio. Bandar Lampung, Indonesia-based graphic designer and lettering artist, b. 1997. Creator of the strange typeface Sword Shit (2018), the hand-crafted Kinderspiel (2018), the Victorian typeface Royale Kingdom (2018), the signage script typeface Thipe (2018) and the blood brush font Mad Faith (2018: inside the font we find the name Jafar Furgon, so it is unclear who designed what). Other script typefaces include Mellati Script (2018), Grumpys (2018), Geralia (2018) and Washington Rough Script (2018).
Typefaces from 2019: Hamburg.