Herbanuts (or: LetterStuff Type Foundry) [Herbanu Tri Sasongko]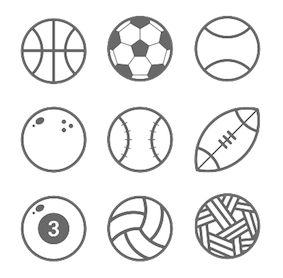 Wonosari, Yogyakarta, Indonesia-based designer (b. 1991) of Primera (2018), Ballicons (2017) and Glyphicons (2017). In 2018, he added Larys Manice (a children's book font), Typis, Sweet Dessert, Rossela, Kiddos and the sci-fi typeface Space Surfer.
Typefaces from 2019: Rolas Sans (a great rounded sans), Thumbelina, Alenka, Oceania (Victorian), Cherishia.
Typefaces from 2020: Misro (a fat supermarket typeface), Chillok (plump, handcrafted), Qolak Pisank, Pastelova (a fat finger font).
Typefaces from 2021: Silverback (an inline blackletter typeface).