Sheilla Type (or: Luminto Studio) [Muhammad Taufiq]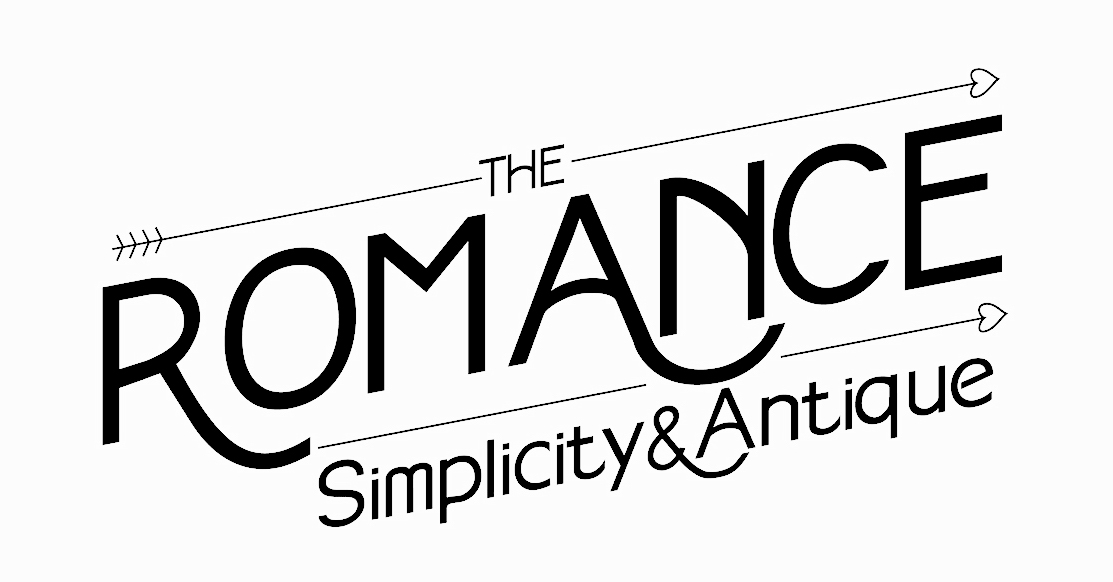 Or Moh Taufiq. Pekalongan / Surabaya, Indonesia-based designer (b. 1984) of these typefaces in 2019: Billady Savior, Arthique (a geometric sans), Blackanger, BaltsaroS, Revalinda (brush font). In 2018 he designed Cartboom (a cartoon font family), Lakerstone, Bequind (a boldsans), Nirwana (monoline sans) and Athalita (a signage script), and the tattooish typefaces Armetya, Rockalocca and Sabor Knight.
Typefaces from 2020: Armetya, Aurions, Black Roast, Rushland Script (a brush script), Brunela (script), Sheilla (Victorian, spurred), Black Savior (ornamental Victorian), Shavina (display), Rosalina Bridge, Raydenstone (a signature font), Candylove, Rosedina (script), Bellynitha Script.