Chocotype [Krisna Galuh]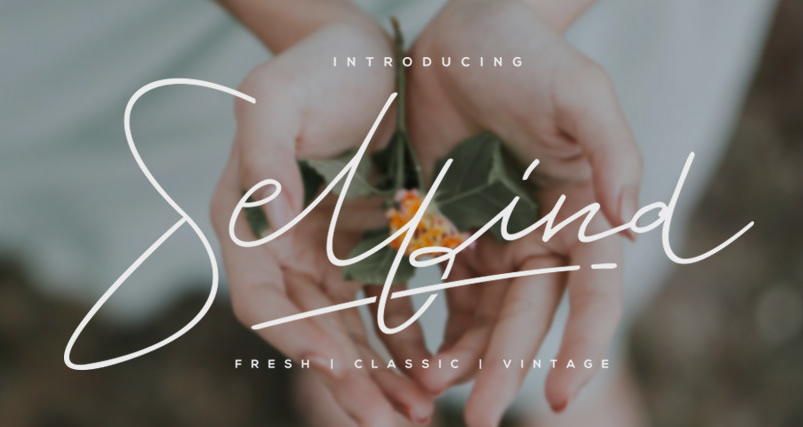 Malang, Indonesia-based designer (b. 1998) in 2018 of Lillian Script, Salvation, Springfield (font duo), White Winter, Alchemila Script, Wanderwall (a signature font), Cherry Blossom Script, Sweet Blush, Charlotte Script, Boudelaire Script, Papertown (a monoline marker font), Bath Oliver, Sugar Rush, Chocotype, Moonlight (brush font), Selfind (script), Mints Script, Frostbite, Scripthink Script and Lovebites Script.
Typefaces from 2019: Serenade, Althea, Dark Lunatic (font duo), Rosemary Script.
EXTERNAL LINKS
Chocotype
Dafont page
Behance page
Creative Market page
MyFonts search
Monotype search
Fontspring search
Google search

INTERNAL LINKS
Type designers ⦿ Type designers ⦿ Type design in Indonesia ⦿ Commercial fonts (small outfits) ⦿ Brush script typefaces ⦿ Monoline script fonts ⦿ Signature/logo fonts ⦿ Sites with only a few free fonts ⦿