Vietnamese Typography [Donny Truong]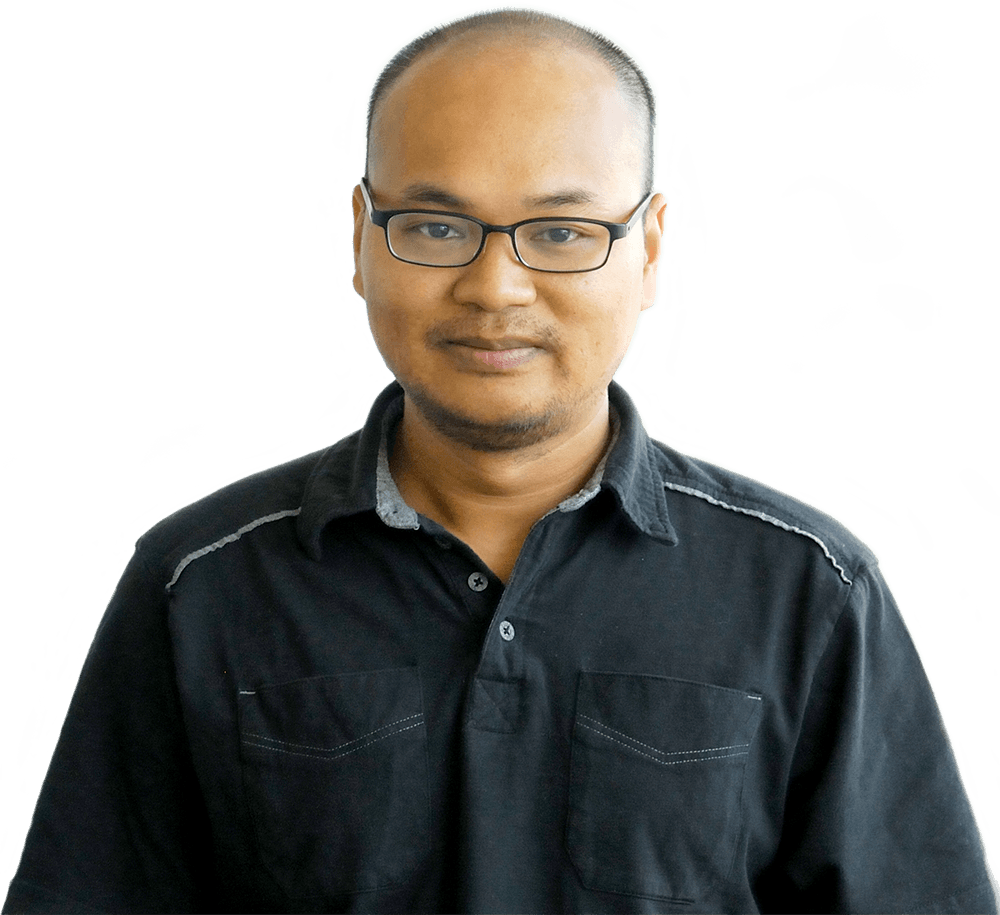 Donny Truong is a designer with a passion for typography and the web. He received his MA in Graphic Design from the George Mason University School of Art (in Fairfax, VA), where he taught advanced web design and usability. Currently, he is director of design and web services at George Mason University's Antonin Scalia Law School.
He wrote the on-line text Vietnamese Typography (2016; second edition here, dated 2018) and Professional Web Typography.