Zeppelin Graphics [Alex Traian Munteanu]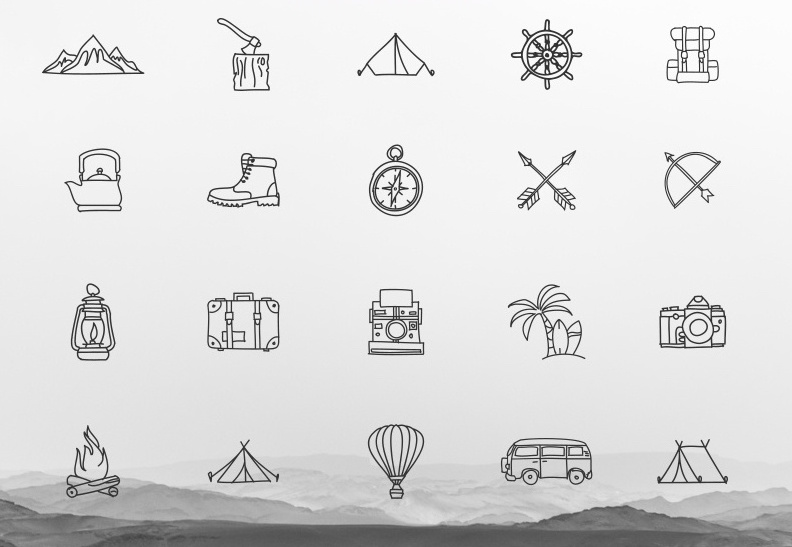 Bucharest, Romania-based designer of these typefaces in 2018: Forests (a layered decorative all caps typeface), Habanos Retro, Quentin (serif), Hydra (futuristic), Lapland (a script and Christmas icons), Galla (font duo), Berthe Script, Bella Script (monoline), Storyland, Two Adventures, Andy One.
Typefaces from 2019: Arrogant, Hermannstadt, Hotel Royal (vintage, art deco), Celestar.
Typefaces from 2020: Hotel Imperial (Victorian), Fantasya, Coodles (a 20-style hand-drawn collection), Avantgarde Sans, Berry (slab serif and tattoo font), Woodman (a rugged slab serif).