Emyself Design [Eko Setiawan]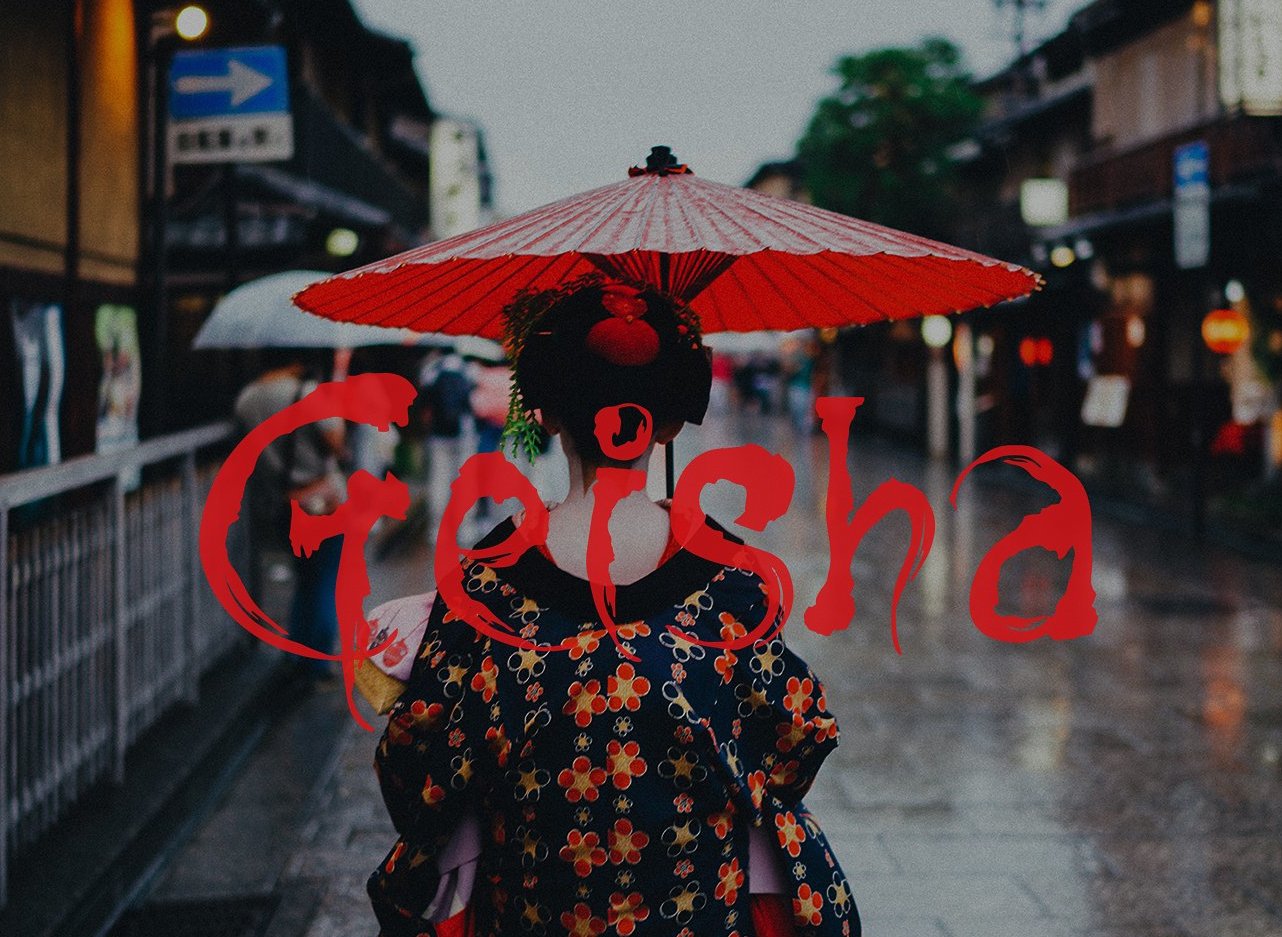 Denpasar, Bali-based designer of the connected script typefaces San Joaquin (2018), Lightober (2018), Lakeland (brush font), Winterskol (2018: formal calligraphy), Lofinight (2018), Faithless (2018: font duo), Anaheim Script (2018: free), Neira (2018) and Senja (2018), and the hand-crafted typefaces Windasa (2018), Sarada (2018, a slab serif), Inku (2018, a slab serif) and Shinigami (2018: a haunting brush font). He also designed the blackletter typeface Fullerton (2018), the font duo Ourense (2018) and the flared terminal typeface Queenstown (2018).
Typefaces from 2019: Desuka Slab, Reschensee (a Speedball font), Swampcity, Novodevichi (Russian emulation font), Bielefeld (blackletter).