Donna Wearmouth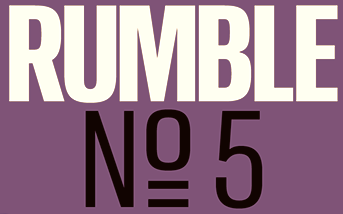 Designer and art director at The Northern Block in Newcastle upon Tyne, UK. The Northern Block is confusing or totally silent about who designed what, so the information below may be erroneous. Her typefaces:
Pablo Balcells, Mariya Vasiljevna Pigoulevskaya and Donna Wearmouth co-designed the industrial sans typeface Ordax (2018).
With Jonathan Hill, she co-designed the information design sans typefaces Loew Next (2018, for Latin and Cyrillic) and Loew Next Arabic (2018).
Roag (2019). Roag is an industrial geometric sans paying homage to mechanical designs of the 1930s. On Behance, it appears that she designed this font but MyFonts credits Jonathan Hill.
Jaqen (2019).
Scharf (2019).
Frederik (2019).
Mynor (2019).
Nuber (2019).
Spencer (2019).
EXTERNAL LINKS
Donna Wearmouth
Behance page
MyFonts search
Monotype search
Fontspring search
Google search

INTERNAL LINKS
Type designers ⦿ Type designers ⦿ Type design in the United Kingdom ⦿ Typefaces and type design for Arabic ⦿ Cyrillic type design ⦿