Eyecone [Jeson Garnica]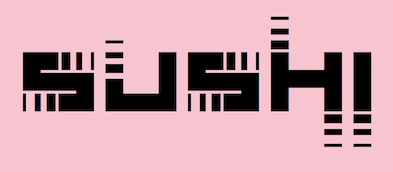 Aka EyeCone, based in The Philippines. Creator of these free display typefaces in 2018: Hype Fixer (techno style), Brisk, Imminent Line, EC Bricks, Lethal Injector (trilined), Cutie Top, Incurable Prospect (sci-fi), Embryonic World (stencil), Bravada Arma (a knife-edged typeface), Typica (modular), Fleshy Spare, Lyka Gemelos, Fluctuate Prediction, EC Simplicity, Slick Strontium (beveled sci-fi font), Next In Line, Stitches, Adobo, Roadtest, Visionary Stairs, Auto Mode, Auto Techno, Mayon Exquisite, Matilda The Iron Lady, Zosimo Hive, Gymnast (a semi-molecular typeface).
Typefaces from 2019: Karisma (script), Mismo (a heavy all caps typeface), Mismo campus (for athletic lettering), Himagsikan (modular), Chronic System, Game Battles (octagonal), Simplicity Extend.
EXTERNAL LINKS
Eyecone
Fontbundles link [Buy fonts]
Dafont page
MyFonts search
Monotype search
Fontspring search
Google search

INTERNAL LINKS
Type designers ⦿ Type designers ⦿ Sites with only a few free fonts ⦿ Sci-Fi fonts ⦿ Filipino / The Philippines ⦿ Stencil fonts ⦿ Octagonal typefaces ⦿ Molecular typefaces ⦿ Athletic lettering faces ⦿