VZ Type (was: Vasgaz Creative) [Randi Ilhamsyah]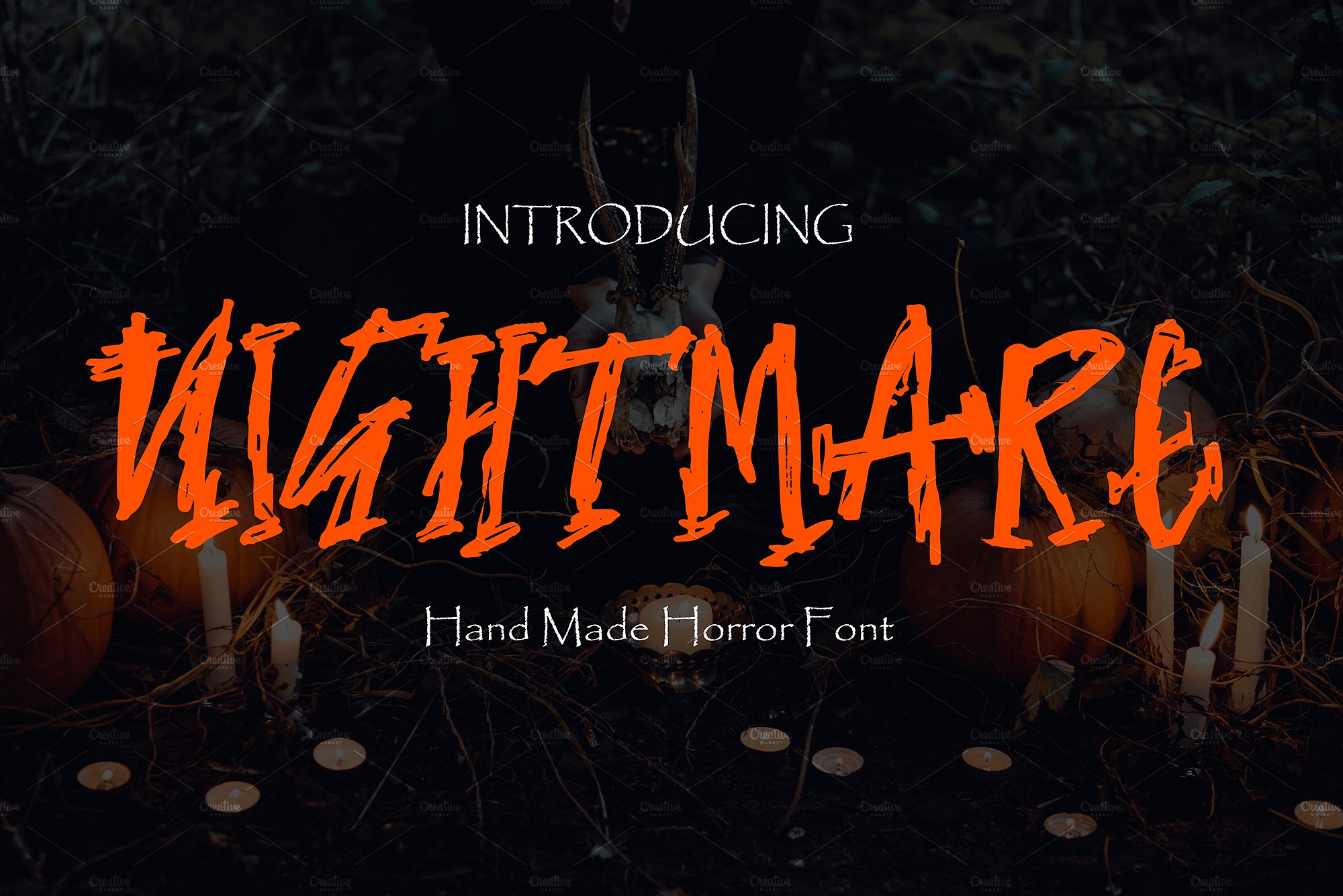 Serang, Banten, Indonesia-based designer (b. 1999) of the eerie scratchy typeface Nightmare (2018), the techno typeface Attack (2018), and the handcrafted typefaces Jouright (2018), Galunggung (2018), Janari (2018), and Carraosh (2018).
Typefaces from 2019: Sallvacia (script), Rumasa (blackletter), Kayambang (constructivist), Nozty (all caps sans), Aslina, Hanca (a piano key typeface), Harita (a condensed bold sans), Kulan (dry brush), Saggacity (dry brush), Felicia Signature, The Lovely Script, The Astanna Script, Blodeyn, Sallvacia Script, Allington (an inky script), Latecya.
Typefaces from 2020: Katampi Pisan (a wild script), Canterpids (Sans, Signature), Barudaks, Brimington (brush script), Campbell, Bridgeriden, Winear (a funky display type), Singaparna Script, Angeater (a dry brush script), Mencrang (an all caps comic book type), Aderia, Arastela, Gloverley, Rosekind (an SVG dry brush script), Mitchell Signature, Deborah (an inky script), Sacred Love, Shakies (a textured script), Atkinson Signature, Gattegher, Hello Jellita, Alejo (inline), Giovanetta Script, Spring Beauty, Benedela Signature.