Ef Studio (or: Luthfi ef) [Luthfi Fauzi]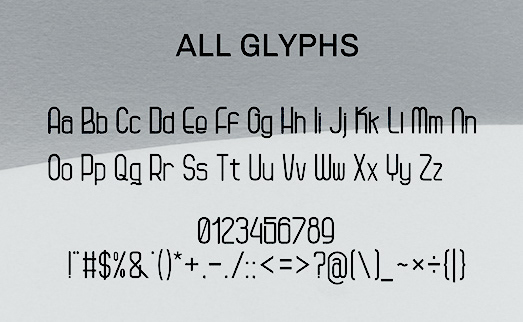 Purwakarta, Indonesia-based designer (b. 1992) of the script typefaces Creates (2018: a signature font), Sensitype (2018), Natalie (2018), Quebec (2018), Sathar (2018) and Roughsy (2018), the elliptical sans Kagura (2018), the curly script Little Edward (2018), and the free knife-sharp display typeface Arnietty (2018).
Typefaces from 2019: Segatha (script), Cream Candy, Golden Dream, The Brands, Planolla, Sunberry (wild calligraphy), Glaston (formal calligraphy), Funky Signature, Balnes, Undercut, Aerotis, Rushtick, Belly Betty, Ferinitta.
Typefaces from 2020: The Artisan Marker (dry brush), Wildstripe, The Artisan (script), Pretty Hearty, Modernline (inky handwriting), Salmonpie, Hearty Morning (a monoline script), Hello Honey, Creampie, Mother Tongue, Hernitta, Hertine (a monoline script), Cream Cake.
Typefaces from 2021: Keukenhof (calligraphic script), Tint Shade (a brush font), Frasell (a dry brush script), Ingasm (an inky script), Donitta (script).
Typefaces from 2022: Modernline (an inky script).