Dawn Studio (was: Frachmadi) [Fajar Rachmadi]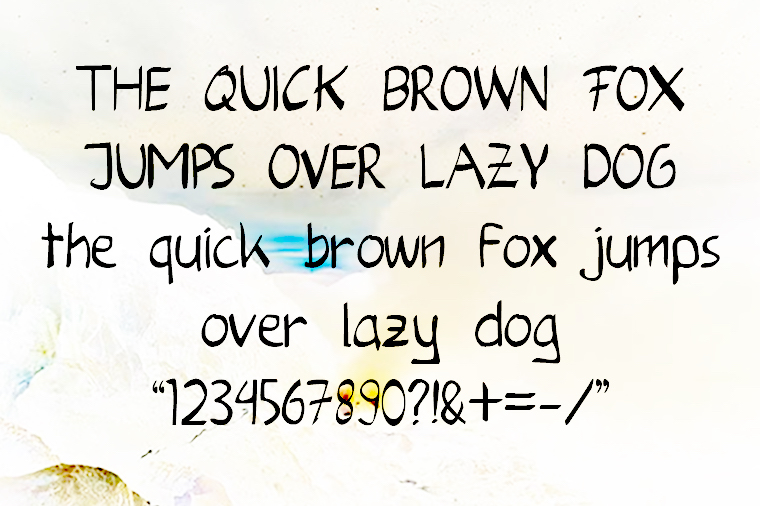 Aka Dawn Creative, and Fajar Rachmadi Priyambada. Sidoarjo, Indonesia-based designer (b. 1992). Creator in 2018 of the display typefaces Glenmore and Gores Sans, and the script typefaces Chrystalic, Chrisyard Script and The Ninth Valley.
Typefaces from 2019: Rara Sekar (an upright script), Brownies (script), Gayatri Script, Psychopath, Creepy Forest, Sigarette (a signature font), Rote, Black Castle, Berthalia, South Bali, Melyana, Sweet Letter, Kayana (an attractive script), Vasgas, Nex Time (futuristic), Valyrianth (script), Das Pattern (brush font), Digitizer (a pixel font), Bravani (script), dXplosive (octagonal).
Typefaces from 2020: Deeney (a fat finger font), Vasgas (sans), Valyrianth (a signature script), Sigarette, Heywa (a curly typeface).