Paranesia (or: Bismillah) [Indriyanti Sidiq]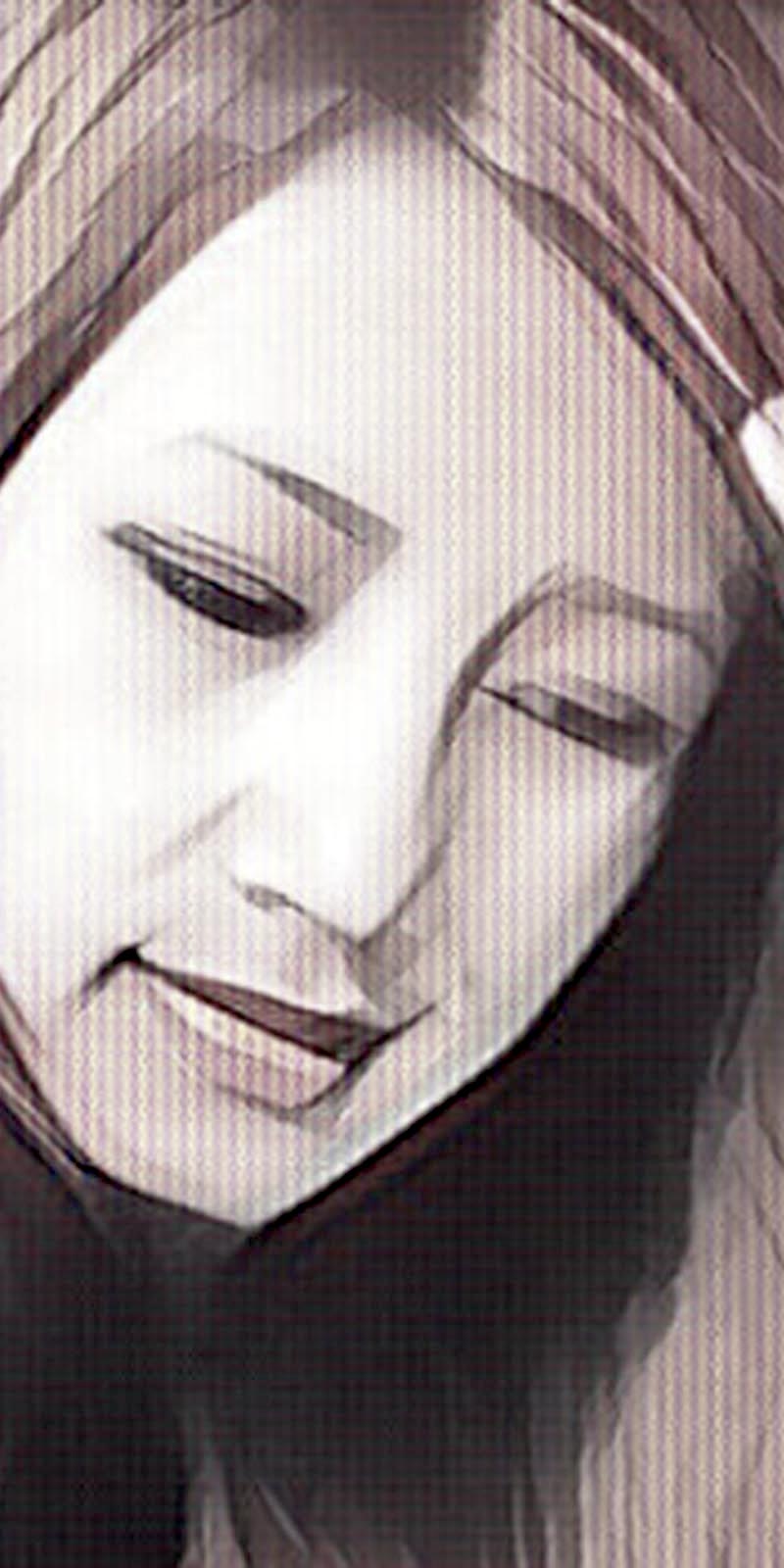 Aka Tuki Mj. Wonosobo, Indonesia-based designer (b. 1995) of these script typefaces in 2018: Artifact (signature script), Blackbeard, Zhegotte, Astania Script, Guttime, Callita, Romansha, Wonoland Park, Magneum, Omelette, Winter Fall, Pianika, Stifora, Monitta, Sillebia, Pollaroid, Rich Dady, Insomenest, Psychopat, Playing Bumb, Donkey Stone, Cepttoni, Nofhistica and Bellania and the monoline script typefaces Ghicella, Queenesia and Bellievia Script.
Typefaces from 2019: Domina, Witham (a circus font), Gacoure (Victorian), Candington (signage script), Cangkem (script).