Reza Design (or: Silverstein Design) [Akhmad Reza Fauzi]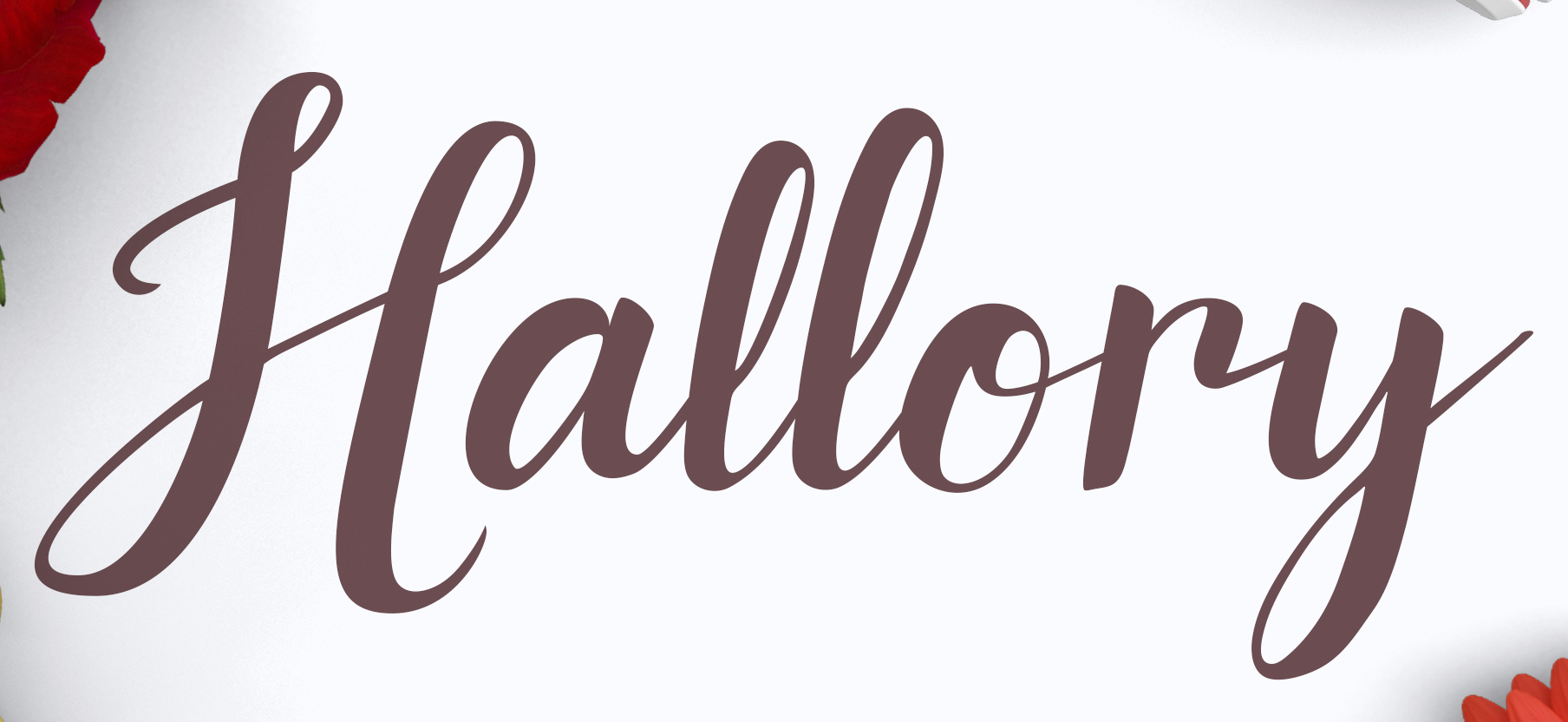 Jakarta, Indonesia-based designer.
In 2020, he designed Shania Quinton, Peter Quincy (a dry brush script / sans duo),
In 2019, he published these script typefaces: Paula Matilda, Natalie Caydence, Mike Samiya, Death Squire (a horror font), Camilla Ahoy, Audrey Tatum, Olivade, Diane Amorta, Kasper Lullaby, Sharica, Brushella, Rawinda, Olismore, Shikatta (script), Peter Quincy (Sans, Script), Olime, Daisuke (monoline signature script), Ottmar, Hontary (brush script), Barthez (Victorian), Rodetta, Ganetha (an outstanding creamy script), Solvetta (a wild calligraphic script), Silver King (signage script), Barletta (a spurred vintage typeface). He also released the rounded sans typeface Minahils, the copperplate font Jakobenz, the spurred vintage / sans / serif/ monoline script typeface family Geovano, and the weathered vintage typeface Punizione in 2019.
Typefaces made in 2018: Wensfort (script), Omelette Script (a creamy retro signage font), Hallory, Bellington.