Open City Design [Phil MacIsaac]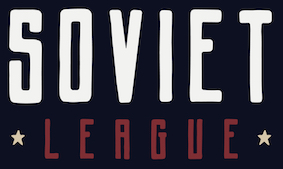 Charlottetown, Prince Edward Island-based designer of the free rounded retro typeface Narwhal (2018), the expressionist blackletter typeface Krautrock (2018), the free blackletter typeface Scotland (2018) and the free hand-crafted typeface Soviet League (2018).
Free typefaces from 2019: Contraband (a free monoline script), Viking, Myrkvior, Vintage74, Art Nuvo. Dribble link. Open City Design link.