Indotitas Squad [Mustaaqim Ibraa]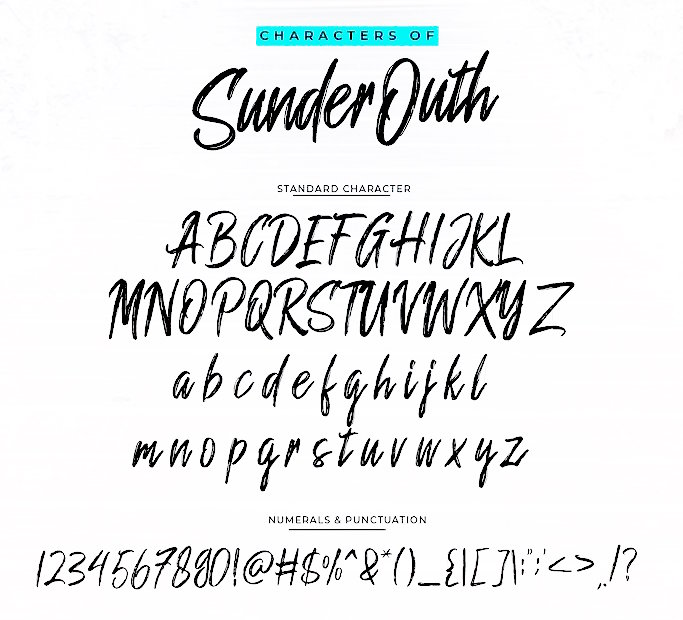 Medan, Sumatra-based designer of these script or hand-crafted typefaces in 2018: Sunder Outh (brush script), Olenber, Hidario (signature font), Sakoda (signature font).
Typefaces from 2019: Monrtanas, Hunter, The Kiddos (children's script), Northgive, Wonderstruck, Besttones (script), Rebrush (dry brush), Neo Hestages, Lollitus, New Bartons, Bretageds, Rustic Towns.
His fonts as of 2020, all script or brush fonts: Aesthetic, Babbock, Bastela, Besttones, Blazing Star, Bracello, Bretageds, Brettysha, Brushfix, Destiny, Dinamic, Dinasty, Dorenia, Herbert, Herena, Hidario, Hunter, Kalisouth, Keeshy, Lollitus, Malenna, Mashygets, Mellytta, Milano, Millaguild, Missellia, Montanas, Neo Hestages, New Bartons, Northgive, Olenber, Pammela, Patrysia, Pensight, Prishilly, Raylans, Rebrush, Redhipo, Rustic, Sakoda, Sattylha, Semhalya, Sermellia, SignPink, Sociere, Starsilk, Sunder, Taronis, The Kiddos, Thiffany, White Melony, Wonderstruck, Youthly.
EXTERNAL LINKS
Indotitas Squad
Fontbundles link [Buy fonts]
Dafont page
Creative Market page
MyFonts search
Monotype search
Fontspring search
Google search

INTERNAL LINKS
Sites with only a few free fonts ⦿ Type design in Sumatra (Indonesia) ⦿ Signature/logo fonts ⦿ Brush script typefaces ⦿ Type designers ⦿ Type designers ⦿ Dry brush script typefaces ⦿ Commercial fonts (small outfits) ⦿