Ruggero Magri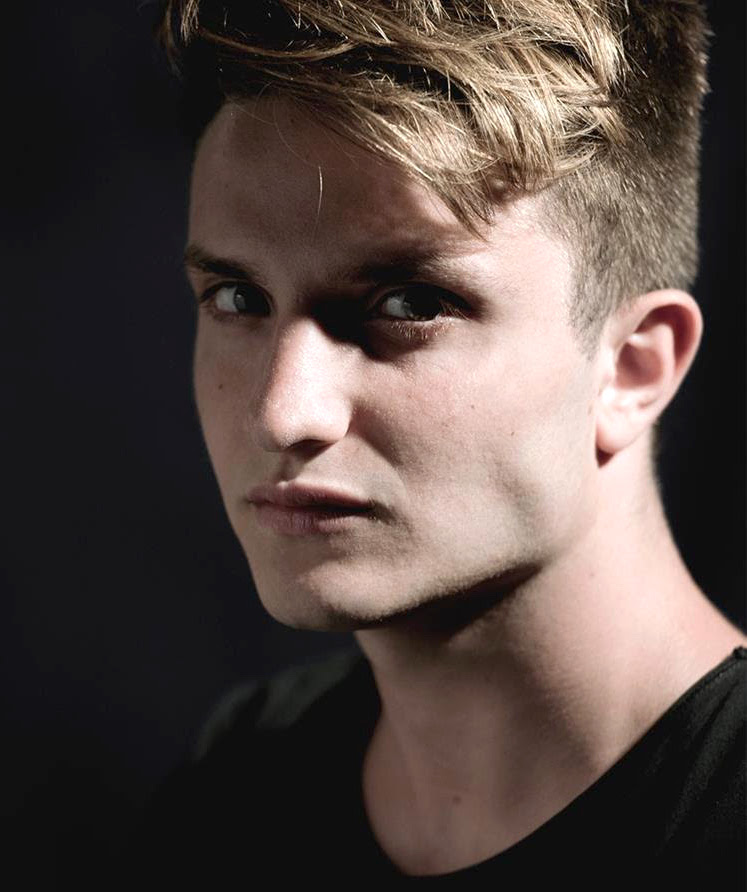 Ruggero Magri (Catania, Italy) studied graphic design and art direction at the Nuova Accademia di Belle Arti in Milan. He developed an interest in typography, which led him to pursue courses in calligraphy sign painting, and lettering. In 2018, he studied in the TypeParis intensive course, receiving a certificate with distinction for his project, the experimental interpolative typeface Cimer. He is now working on projects at Typofonderie with Jean François Porchez, and for AlfaType Fonts in Italy. In 2019, he published a set of Tuscan capitals.
Recipient of the 2019 SOTA Catalyst Award.
As a member of the Italian open source font cooperative Collletttivo, he released the free font Ignazio (2018: Text, Display). Ignazio Sans is a humanistic sans serif designed for the signage of Catania's underground. Born from the epigraphs and the signage that characterized the city across the centuries, the typeface has two optical sizes.
Graduate of the TypeMedia program at the Royal Academy of Art (KABK) in Den Haag, The Netherlands, class of 2020. His graduation typeface was called Gesto.
EXTERNAL LINKS
Ruggero Magri
Behance page
MyFonts search
Monotype search
Fontspring search
Google search

INTERNAL LINKS
Type designers ⦿ Type designers ⦿ Experimental type ⦿ Type design in Italy ⦿ Tuscan fonts ⦿ Sites with only a few free fonts ⦿