Oscar Ogg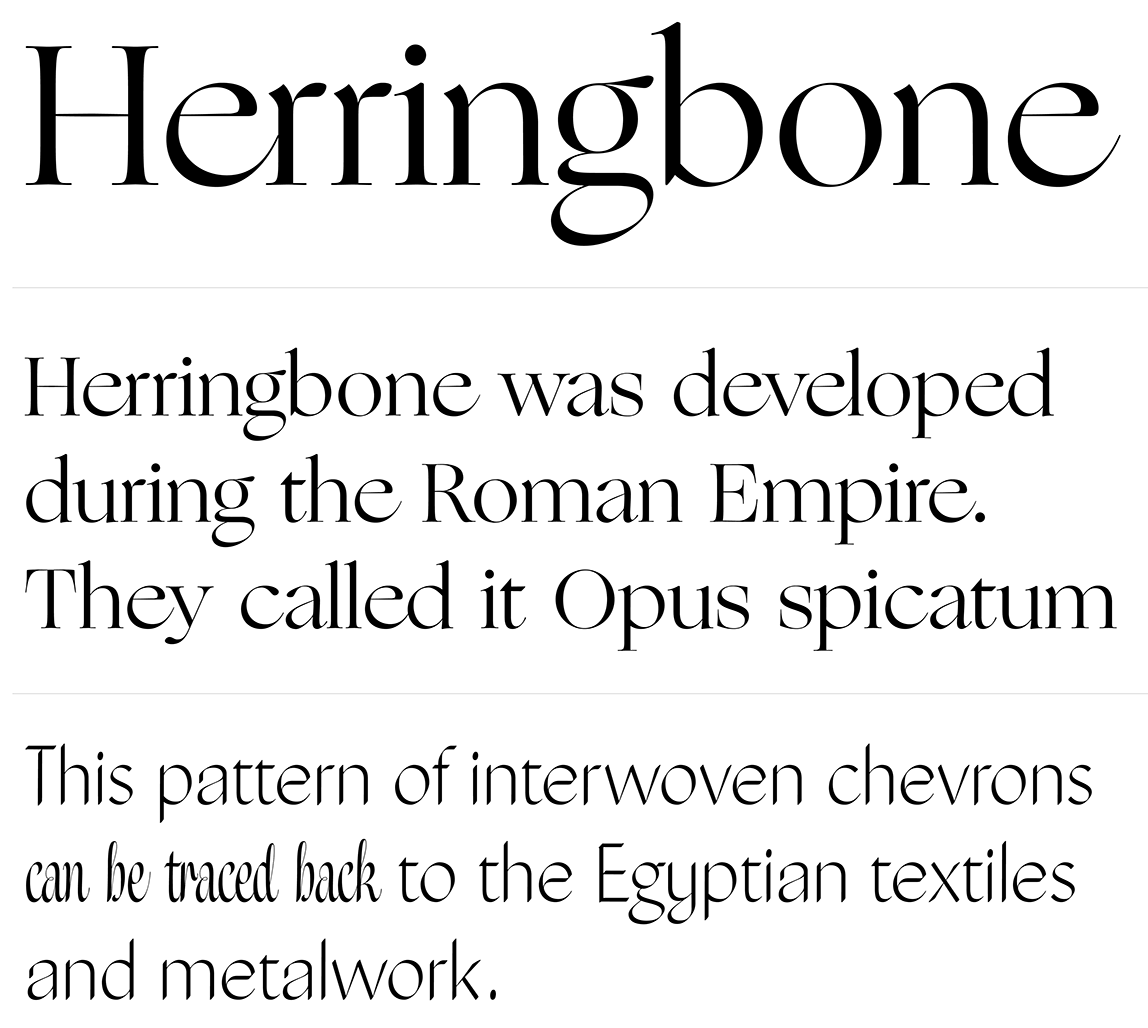 Twentieth century book designer and calligrapher, b. Richmond, 1909, d. 1971. Ogg was an architecture graduate of the University of Illinois in 1931. The New York Times writes: He won recognition as one of the outstanding graphic artists of his time. His first book, Alphabet Source Book, published in 1940 by Harper, was a copy book of lettering styles. The 26 Letters, published by Crowell in 1948, a history of the alphabet from cave drawings to contemporary type fonts, was illustrated by 275 of his drawings.
For Photolettering in New York, he designed these typefaces: Ogg Folio, Ogg Irish Uncial, Ogg Roman 3 and 4, Ogg Italic 3 and 4, and Ogg Semi Uncial. Digital revivals include Ogg (2013) by Lucas Sharp. Sharp's Ogg is a fashion mag typeface loosely inspired by the hand lettering of Oscar Ogg.
Lucas Sharp's Salter Roman (2021) is based on two designs penned by Oscar Ogg in 1942. The first is his title page design for Design & Paper No.11 (Marquardt & Company, New York); the second is his design for Gates of Aulis (Gladys Schmitt, The Dial Press, New York) that same year. The former became the basis for the lowercase, while the latter informed the uppercase.
EXTERNAL LINKS
Oscar Ogg
Klingspor Museum page
MyFonts search
Monotype search
Fontspring search
Google search

INTERNAL LINKS
Type designers ⦿ Type designers ⦿ Type scene in New York ⦿ Photo and film type era ⦿ Type scene in Virginia ⦿ Calligraphic typefaces ⦿ Books on type design ⦿