Eli Heuer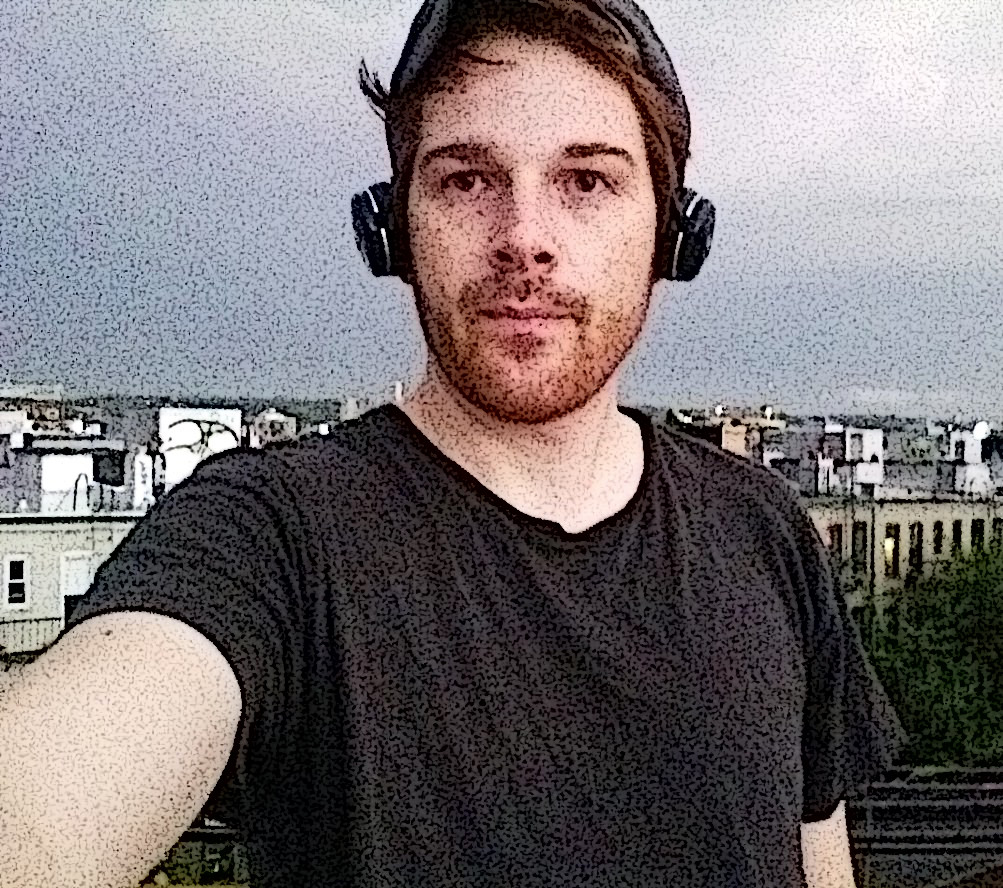 Font engineer and open source software advocate located in Seattle, WA. Before that, he studied mathematics at CUNY in New York. His typefaces:
Epistle. An old-style typeface.
Toren Mono, Toren Proportional, Toren Rotalic. Use Modify link for Toren.
Contributed to Titillium Web VF.
Contributed to Orbitron VF.
Contributed to Staatliches (a Google font).
Micro Grotesk (2021). He writes: A classic sans-serif typeface as a 256-UPM variable font, designed to have a small file size.
GTL Naskh (2020), is a contemporary Naskh typeface for the Perso-Arabic script.
Isotherma (2015). A free blackletter font.
Rena (2021).
EXTERNAL LINKS
Eli Heuer
MyFonts search
Monotype search
Fontspring search
Google search

INTERNAL LINKS
Type designers ⦿ Type designers ⦿ Type scene in New York ⦿ Variable fonts ⦿ Monospaced fonts ⦿ Sites with only a few free fonts ⦿ Open source fonts ⦿ Type scene in Washington ⦿ Typefaces and type design for Arabic ⦿ Blackletter fonts ⦿