Line Creative (or: Line Studio) [Ari Juanda]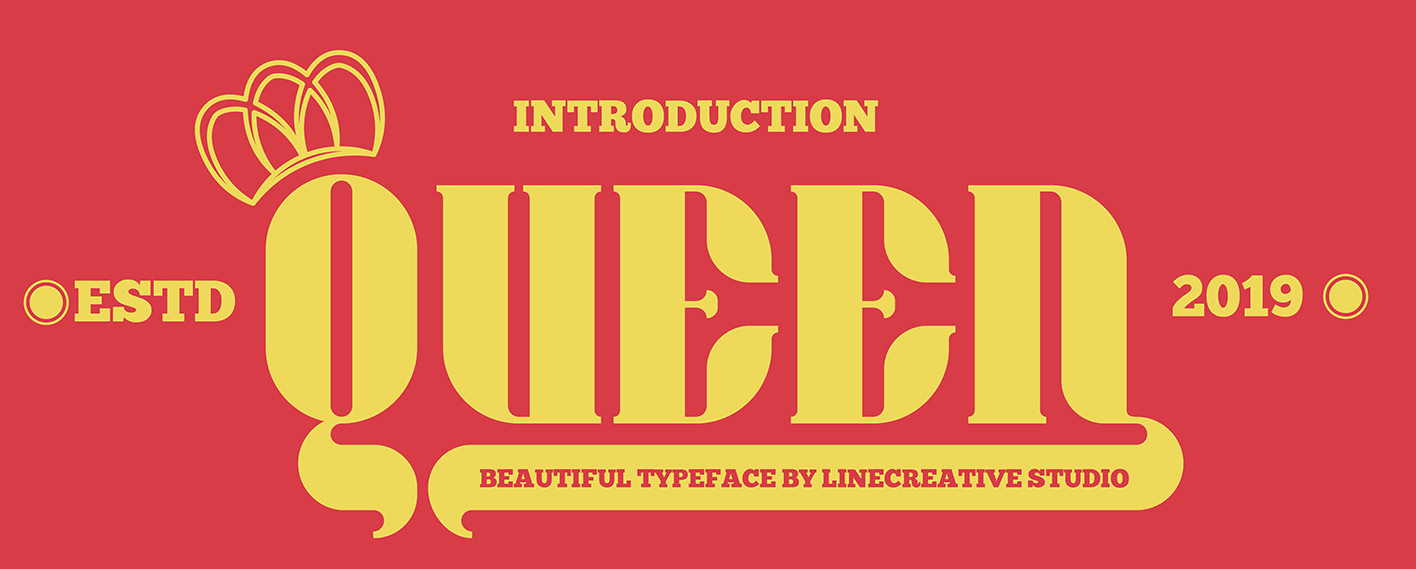 Banda Aceh, Indonesia-based designer, b. 1987, of display typefaces. In 2019, Line Creative released Netron (a futuristic typeface), Gello (a condensed all caps sans for movie credits), Bornco, Chokie, Exon (a minimalist all caps sans), Queen and Laser (a sci-fi typeface).
Typefaces from 2020: Agron (a decorative sans0.