Line Creative (or: Line Studio) [Ari Juanda]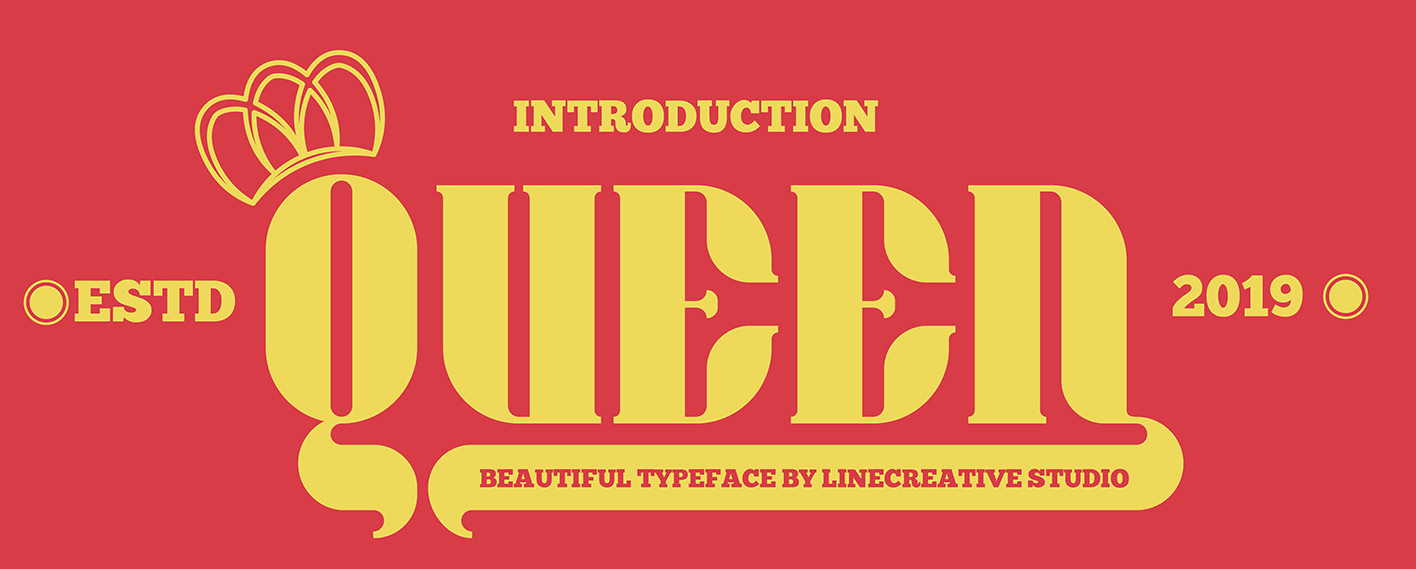 Banda Aceh, Indonesia-based designer, b. 1987, of display typefaces. In 2019, Line Creative released Netron (a futuristic typeface), Gello (a condensed all caps sans for movie credits), Bornco, Chokie, Exon (a minimalist all caps sans), Queen and Laser (a sci-fi typeface).
Typefaces from 2020: Shibe (a display font inspired by graffiti), Bogen (a techno or sports font), Igoe (squarish and monospaced), Masked Hero (a speed or techno logo font), Black Bison (squarish), Thuner (a chamfered chunky bold typeface), Kumachi (tall and hand-lettered), Silver Crown (an interlocking letter font), Bord (a thorny all caps futuristic display sans), Klone (an all caps vintage industrial slab serif), Kane (a slab serif), Amoba (a sledge hammer slab serif), Boysand, Agron (a decorative sans).