Boulevard Lab [Samuel Glen Hughes]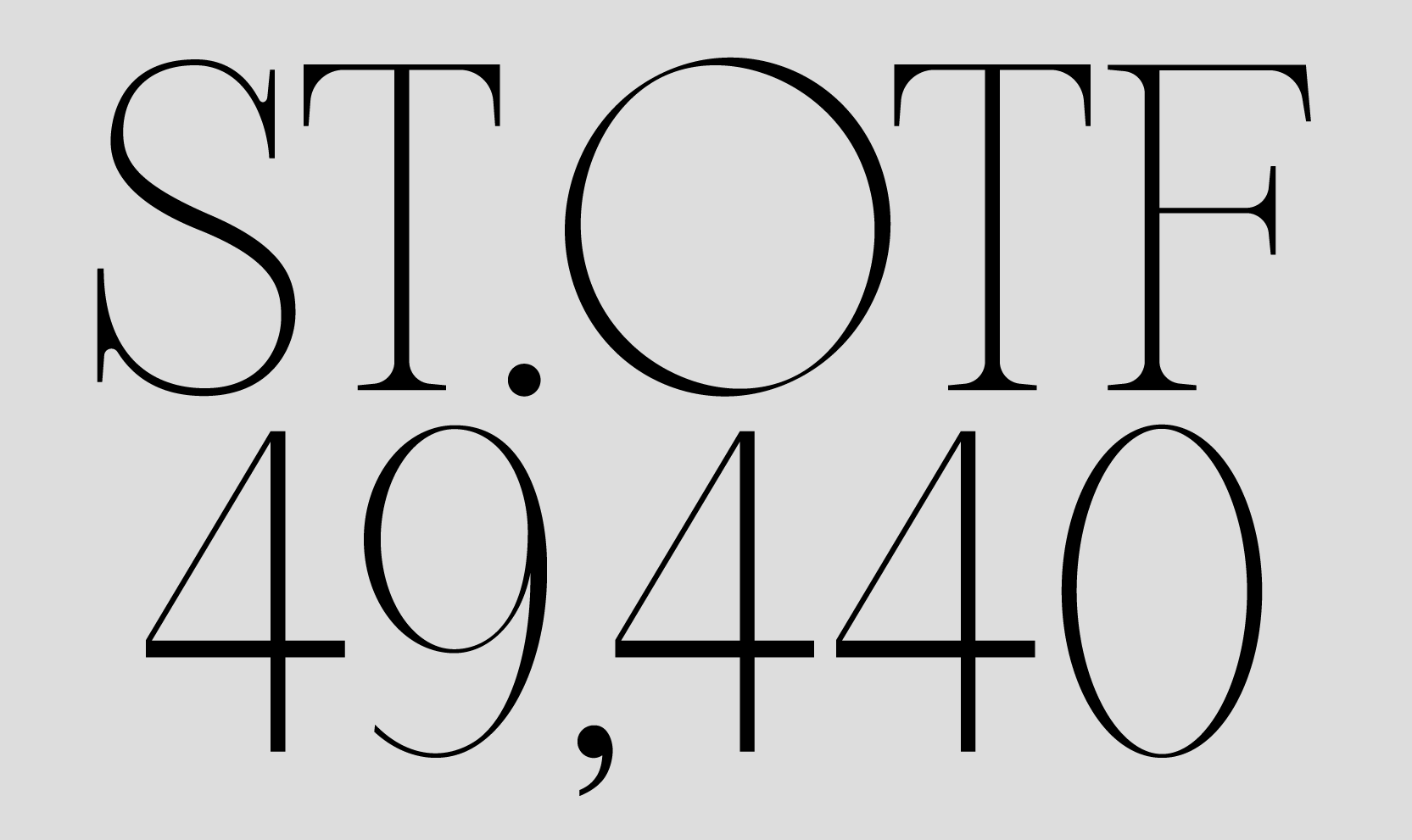 Or just Sam G. Hughes. An experimental design studio in Edinburgh, Scotland and/or Canada that made some fonts starting in 2019: Avenue (+Mono), Arctic, Sometimes Times, Oatmeal Sans, George Display, Melody Sans, Alt Display.
In 2020, he designed Lothian Sans (with harsh angles to accompany the uniform neo-grotesk design, influenced by the early-20th-century Cubist movement) and Kale Mono. Behance link for Sam G. Hughes.