Display Material Company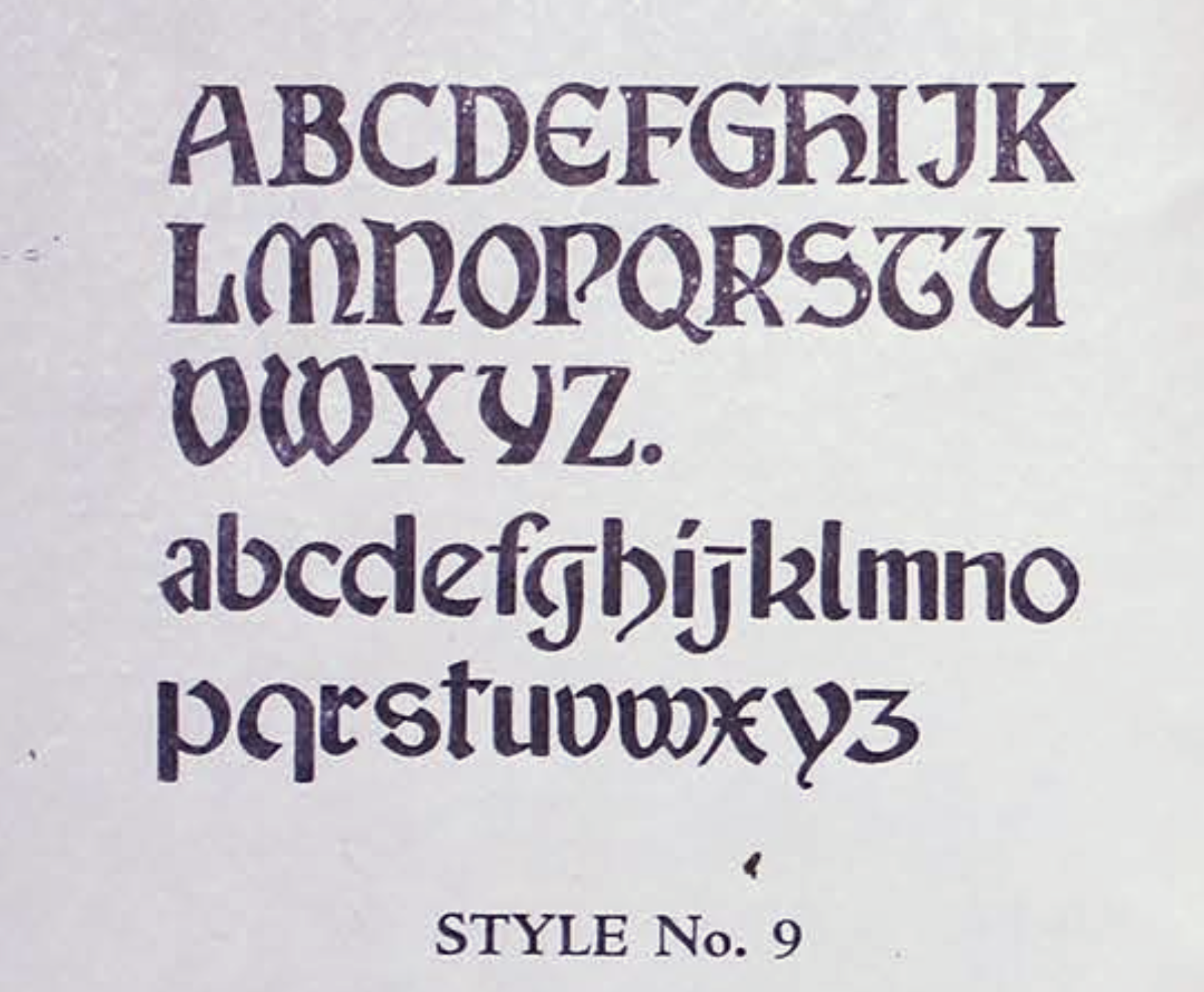 Company located in New York City, and St. Paul, MN, which sold stencils as standard equipment with the Style A-029 Stencillor. In 1930, they published the lettering book Display material catalogue.
In 2013, Jeff Levine designed the typeface Floorwalker JNL, which is based on stencils made in 1926 by Display Material Company.
EXTERNAL LINKS
MyFonts search
Monotype search
Fontspring search
Google search

INTERNAL LINKS
Type scene in Minnesota ⦿ Books on type design ⦿ Stencil fonts ⦿ Jeff Levine's typefaces. ⦿ Type scene in New York ⦿