Wolfe Hall [Jason Wolfe]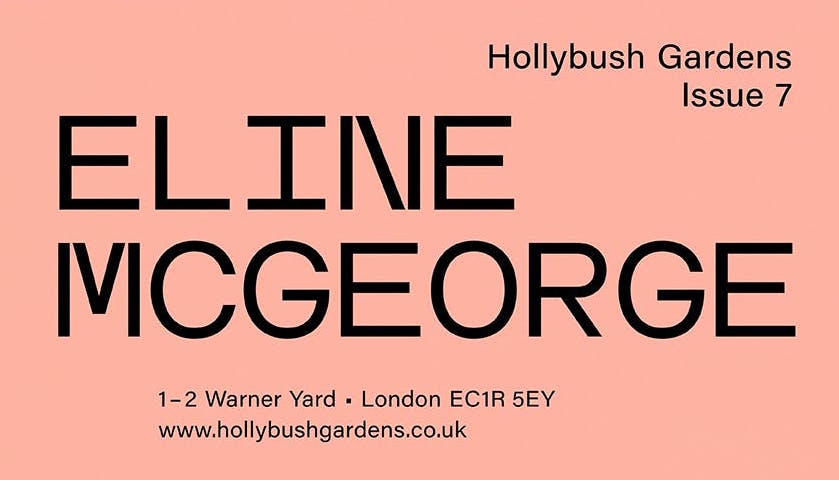 Wolfe Hall is Jason Wolfe's studio in London, UK. Jason's typefaces include:
Typefaces released at Apfel Foundry in 2021: Marquis, Lining, Asia Art Archive, the various Camper typefaces, Friedel.
Typefaces released at Wolfe Hall: WH Aldine Mono (2021).
Custom typefaces at Wolfe Hall: Bradley Dam (2021, after Fann Street's Viennese from 1874), WH Flatpack (2021, caps only and monospaced), Dickies (an inktrapped blue collar sans), Boiler House (a bold headline typeface).
EXTERNAL LINKS
Wolfe Hall
MyFonts search
Monotype search
Fontspring search
Google search

INTERNAL LINKS
Type designers ⦿ Type designers ⦿ Type design in the United Kingdom ⦿ Commercial fonts (small outfits) ⦿ Corporate typefaces ⦿ Monospaced fonts ⦿