American Type Founders (or: ATF)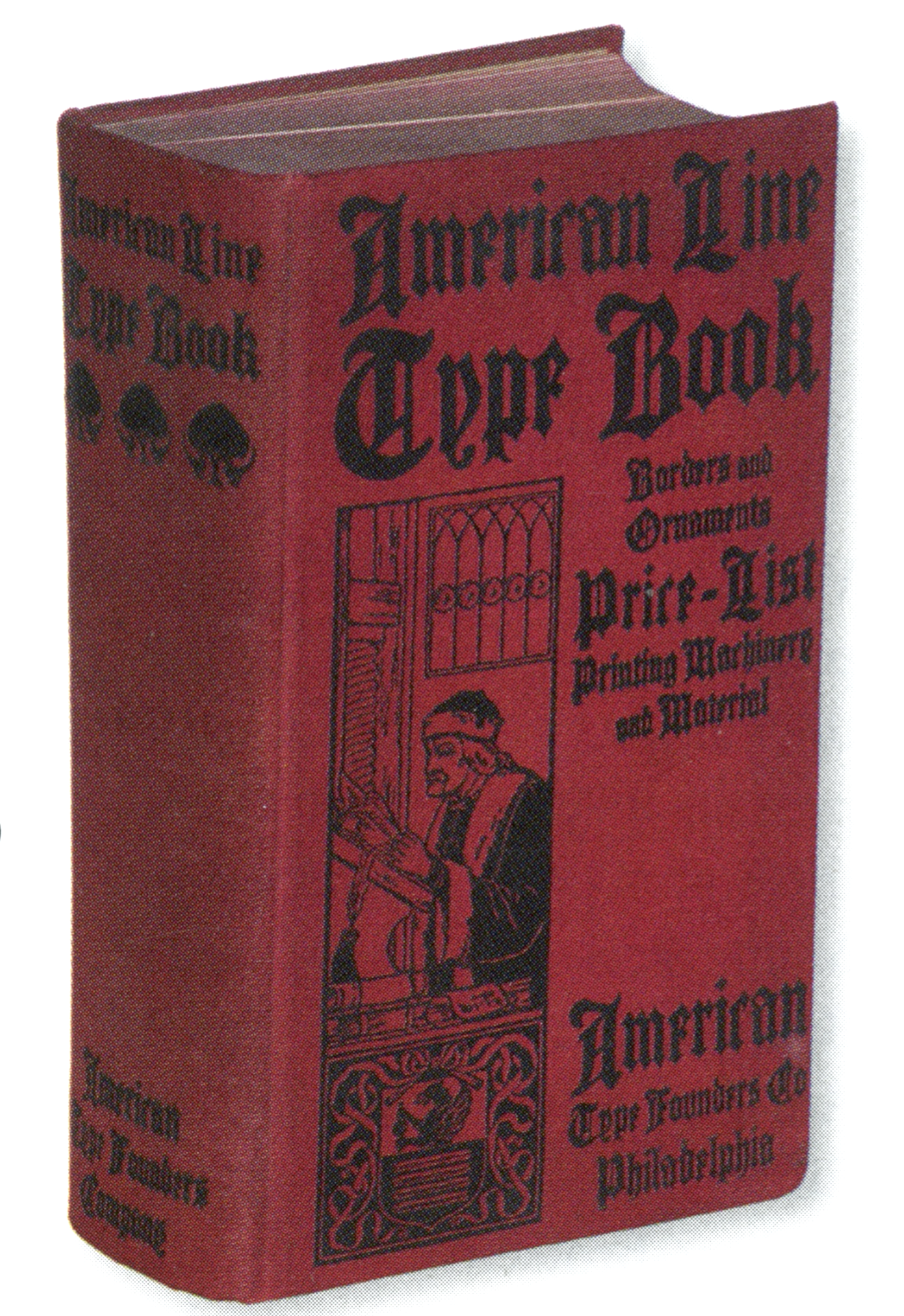 In 1892, twenty-three type foundries joined together to compete with the new typesetting machine, the Linotype [and later, the Monotype], to form ATF, which consolidated its type manufacturing facilities in a new plant in Jersey City in 1903. They were the dominant foundry in America until 1933, when ATF went bankrupt. Its collection remains intact at the American Type Founders Company Library&Museum at Columbia University in New York. The Smithsonian possesses most of the original type drawings and many of the matrices, and a number of other institutions and private individuals own matrices. Interestingly, despite the bankruptcy, it continued in operation until 1993, when the Elizabeth, NJ plant was finally liquidated. It was Kingsley's bankruptcy in 1993 that forced the final closure of ATF. In the early part of the 20th century, ATF was the dominant American foundry.
Their specimen books are classics:
A brief history of ATF by Carol Van Houten. Reference books.
View the digital typefaces that are based (fully, or in part) on ATF's typefaces. See also here, here, and here.