Random fonts [Mike McDougall]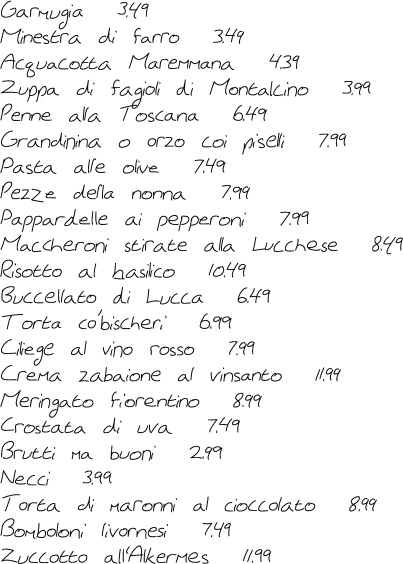 Mike McDougall (ex-University of Pennsylvania Ph.D. student) created a random type 3 font called Tekla (1994) as an undergraduate student at McGill University, under the supervision of Luc Devroye. Tekla uses several handwritten samples as parents to create random offspring. Tekla's letters vary every time a character is needed. A type 3 font of unique versatility, Tekla may be used to simulate drunkenness, and, as the sample shows, varying degrees of instability on one page. His font has a "craziness" parameter, by which we could actually extrapolate beyond the convex polyhedron determined by the master fonts. It should prove useful in testing character recognition software.
A companion article entitled Random Fonts for the Simulation of Handwriting has appeared in "Electronic Publishing" in 1995. See also here.
EXTERNAL LINKS
MyFonts search
Monotype search
Fontspring search
Google search

INTERNAL LINKS
Luc Devroye's Type Design Projects ⦿ Handwriting fonts ⦿ Randomized fonts ⦿ Type design in Quebec ⦿ Type 3 Font Software ⦿ Font research ⦿ Font samples ⦿ Type designers ⦿ Type designers ⦿ Type scene in Pennsylvania ⦿